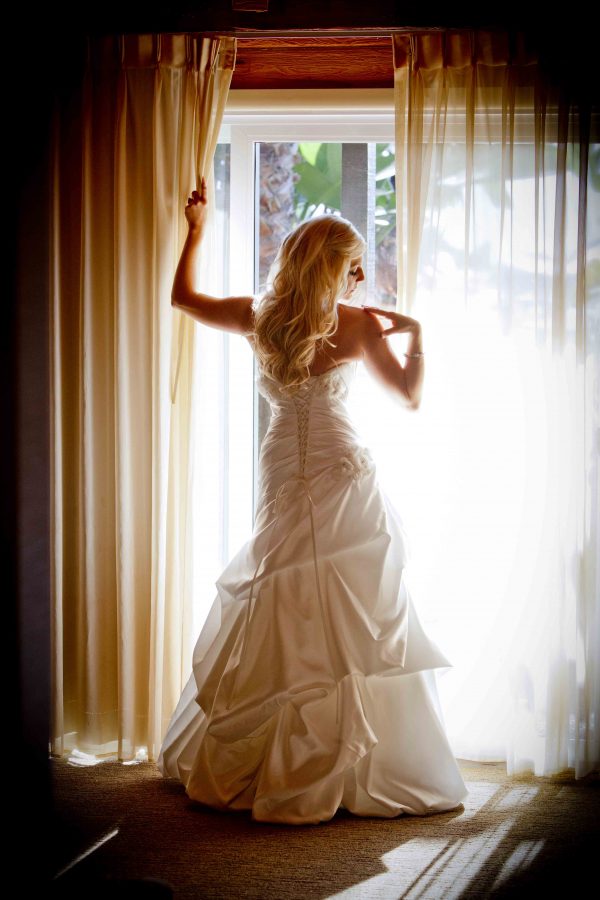 Shawnasee Hancock married Phil Smith on September 28th, 2012 at the Bali Hai Restaurant, in Shelter Island. This couple definitely had fun in mind when planning their wedding. Fun for themselves and all of their guests as well! They really knew what they wanted when it came to their wedding and it showed in all the great fun details for the day. It couldn't have been a better planned event!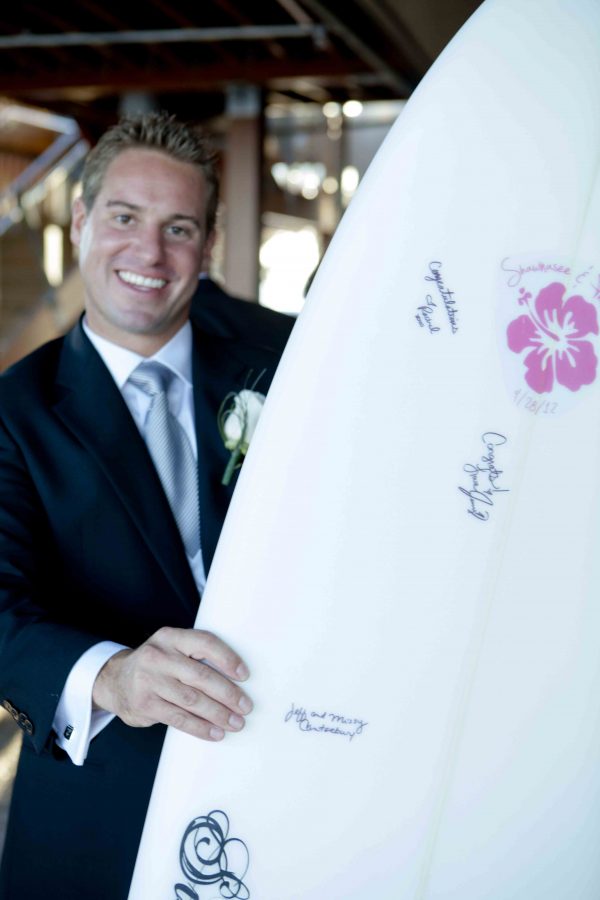 The Bali Hai restaurant gave the perfect backdrop for their water filled wedding. I think one of my favorite things about the wedding was when the groom and groomsmen arrived on a boat to the ceremony site! They all looked so handsome stepping off their vessel. To add to the water theme, the guest book was a surf board provided by one of the groomsmen. Guests ate up this fun way to send the couple warm wishes. It was the biggest guest book I have ever seen. The ladies even got flip-flops to wear for the reception. A water wedding it was!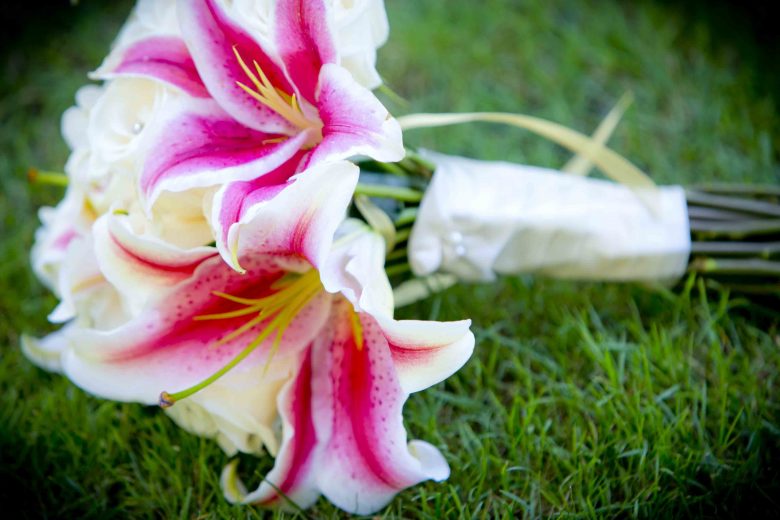 The ceremony was a beautifully intimate site with a bamboo arch drizzled with Orchids, overlooking the bay. The bridesmaids had hot pink dresses that accented the beautiful florals of the wedding. This was a great color to use, against the blue background of the water and sky. The flowers were simple, but elegant. Just like the bride wanted. Even the cake was a water themed wake boarding cake. It was great to see how Sweet Cheeks could implement the couples love for water sports! This couple knew how to have fun and implement it into their wedding.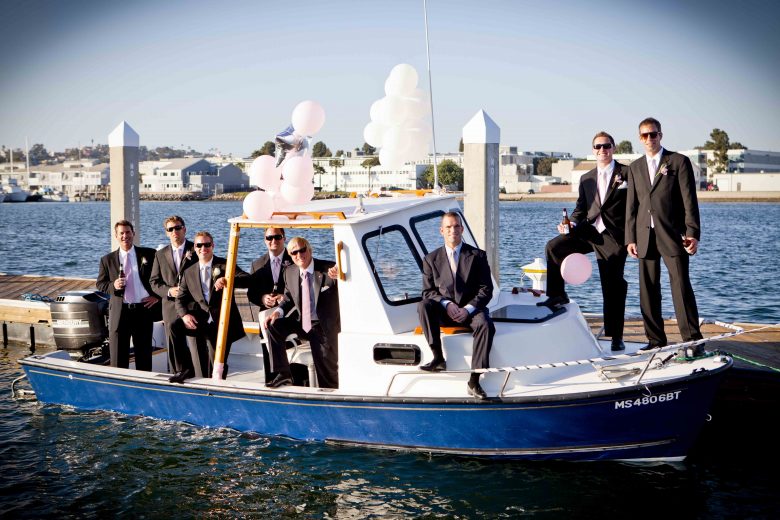 I was so thankful to have been part of their special day!
Special Thanks to all the vendors who made their day amazing:
Coordination: I Do…Weddings & Events Rachel Leber-Finn
Venue: The Bali Hai- Jenny
Photographer: Brett Charles Rose Photography
DJ: Daniel Peterson
Guitarist: Collin McCallister
Officiant: Rev. Chris Tuttle
Flowers: Terri- 619-972-2992
Cake: Sweet Cheeks Baking
Rentals: Party Production Rentals
Transportation: Skye Limousine
Photo Booth: Recorded Memories