I Do… Weddings & Events
We are the difference between throwing a party, and hosting an experience that you and your guests will never forget.
Whether you are planning an intimate affair or an elaborate celebration, you deserve to have a Wedding Planner that will help you every step of the way. We will assist in keeping you organized, ensure that even the smallest details are meticulously cared for, and that the memories of your wedding day are cherished forever.
We offer a wide selection of wedding & event services ranging from Wedding Management through Full Service + Design + Florals and everything in between.
Melissa Barrad
Melissa Barrad founded our boutique wedding firm in 2003. A San Diego native, her work has been featured in Modern Bride, Exquisite Weddings, Ceremony Magazine, San Diego Style Weddings, The Knot, Style Me Pretty, The Jewish Journal, and many other publications, blogs and websites.
Her portfolio boasts an impressive roster of events ranging from a ceremony in the heart of Africa, a sweet affair at a vintage hotel in Palm Springs, a sunset cocktail party overlooking La Jolla Shores at Scripps Seaside Forum, and a wedding complete with a petting zoo.
Melissa is confident that with her and her team of  "wedding magicians", they can help plan and execute anything your heart desires.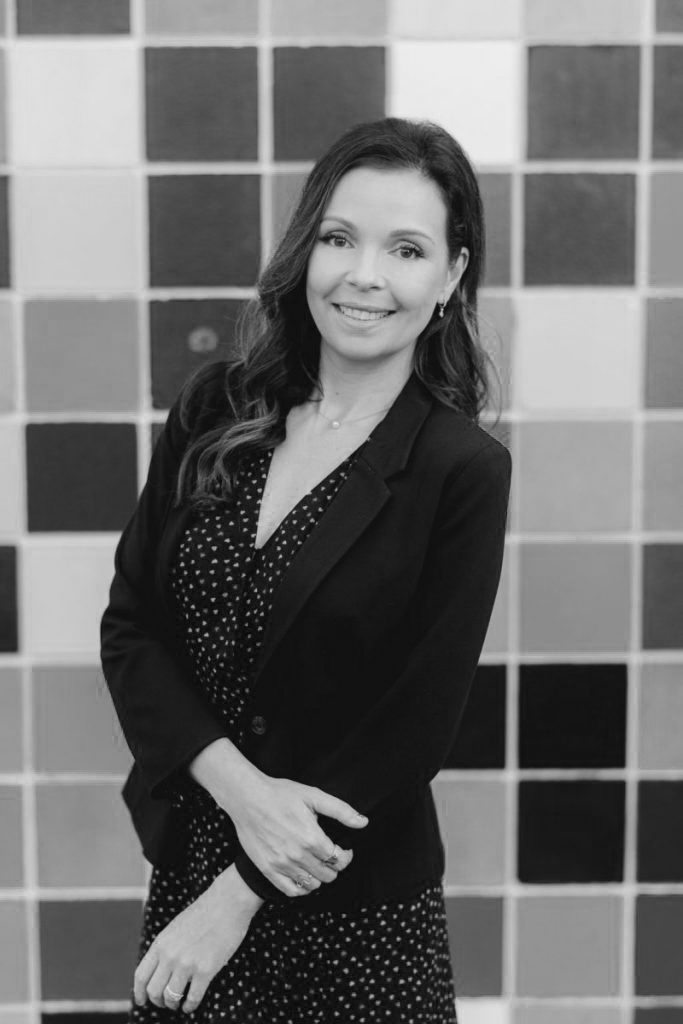 Meet Our Team
Our coordinators will advise you in designing, organizing, and executing your event, while making sure your style and personality shines through.
We work both individually, and together as a group to create beautiful, seamless events. While the company and our offerings have grown, many things remain the same. We are committed to a one-on-one, customized approach to the planning process.
Though we have many operational procedures to ensure a smooth event, we believe that every couple and every event is unique, and should be treated as such.
Services
We offer a wide selection of wedding planning services in order to best fit your needs.
If you do not see what you are looking for, we are more than happy to create a custom package for you.
Please inquire for custom pricing, and exclusive offerings.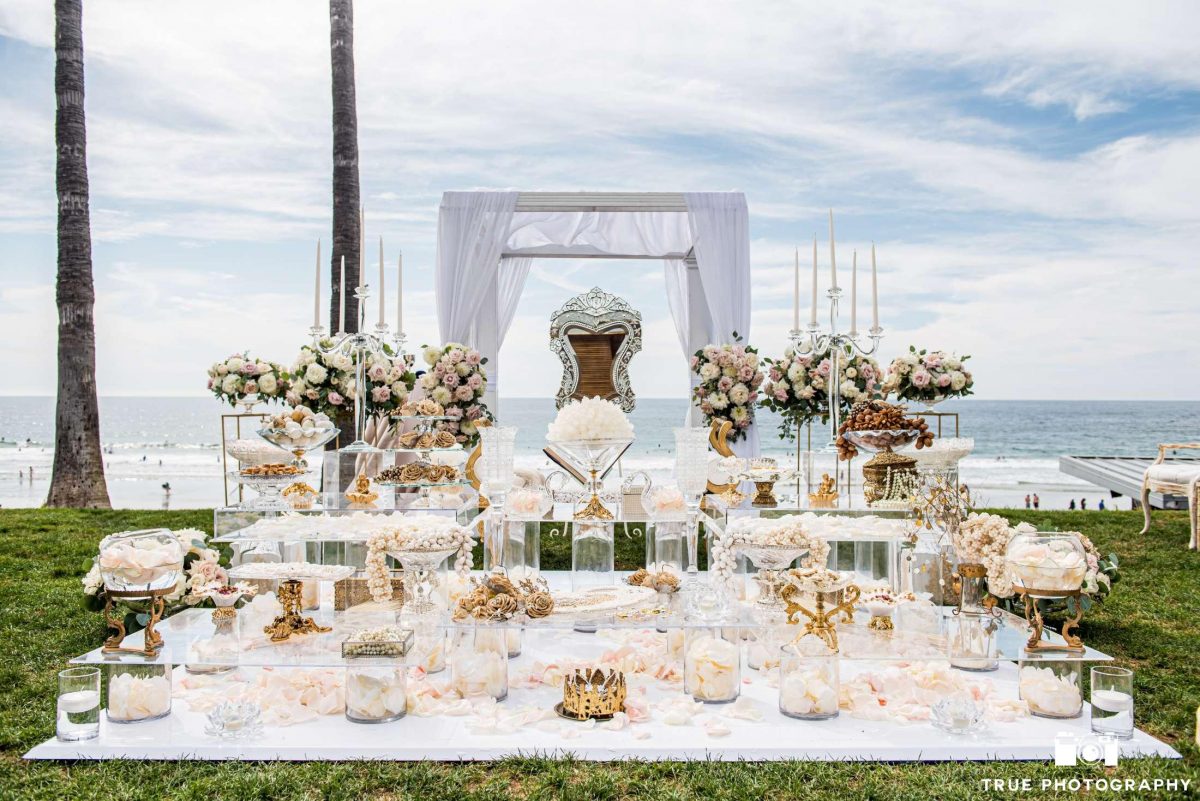 Event Design + Coordination
For the couple that desires assistance every step of the way, from location recommendations to budget management to event design, with everything in between!  You're busy, we can help.
Starting at: $4,750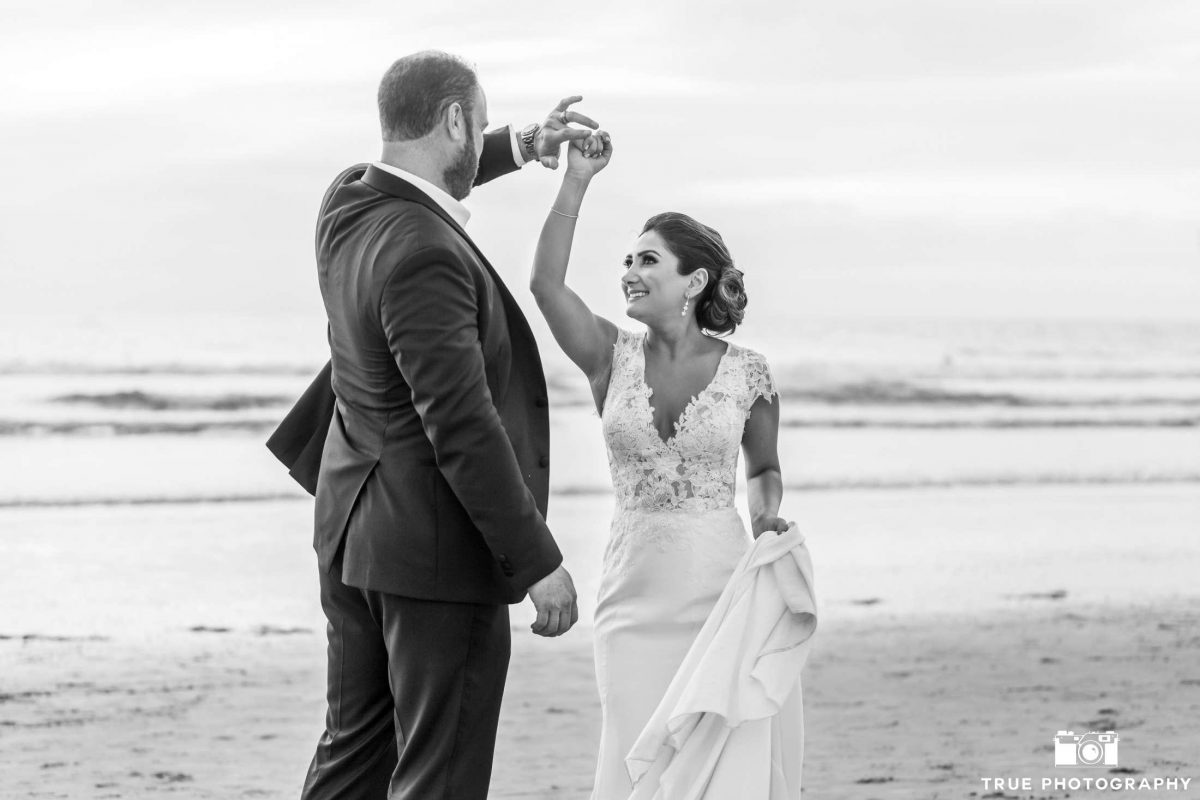 Full-Service Coordination
For the couple that is looking for assistance and guidance throughout the process, but enjoys handling some of the details on their own. Additional meetings and fun extras may be added to this package to create a unique option made just for you.
Starting at: $3,700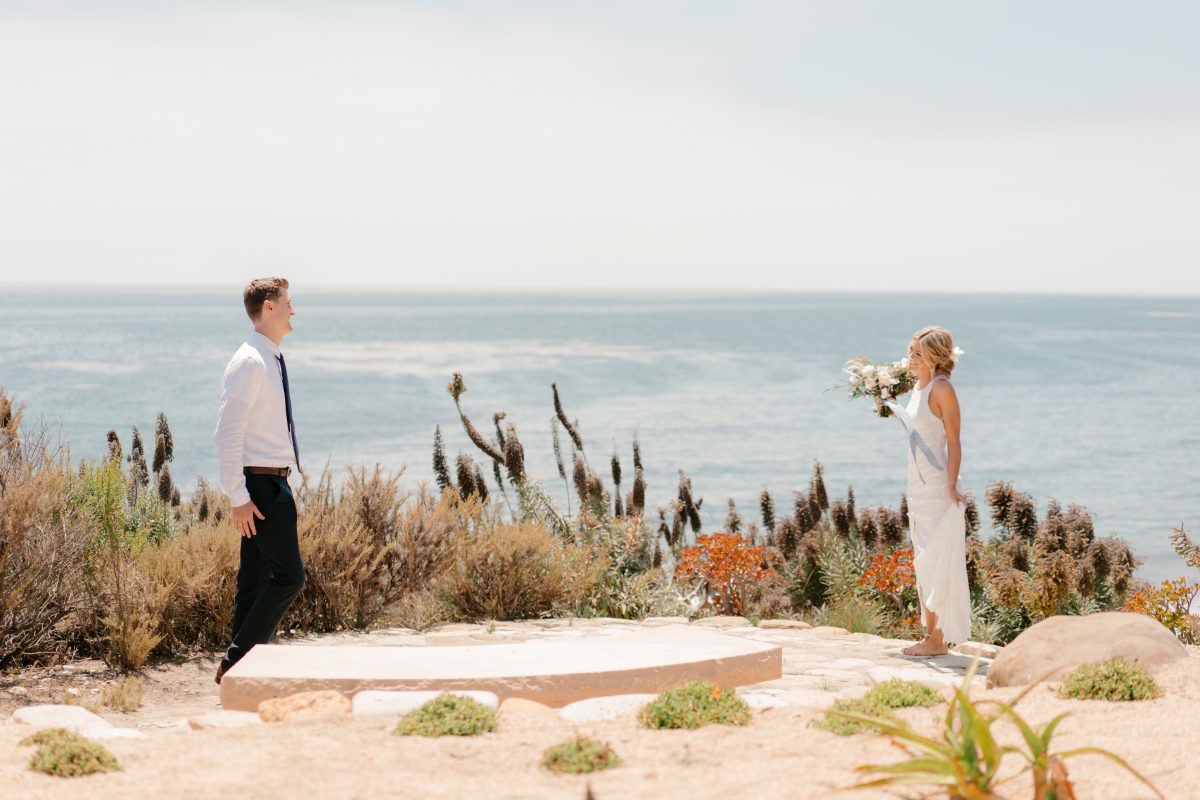 Wedding Management
For the couple that has coordinated many of the major details of their dream day, yet desires assistance with details, logistics and bringing all of the small touches together in a cohesive way. For month-of event planning plus more, look no further!
Starting at: $2,400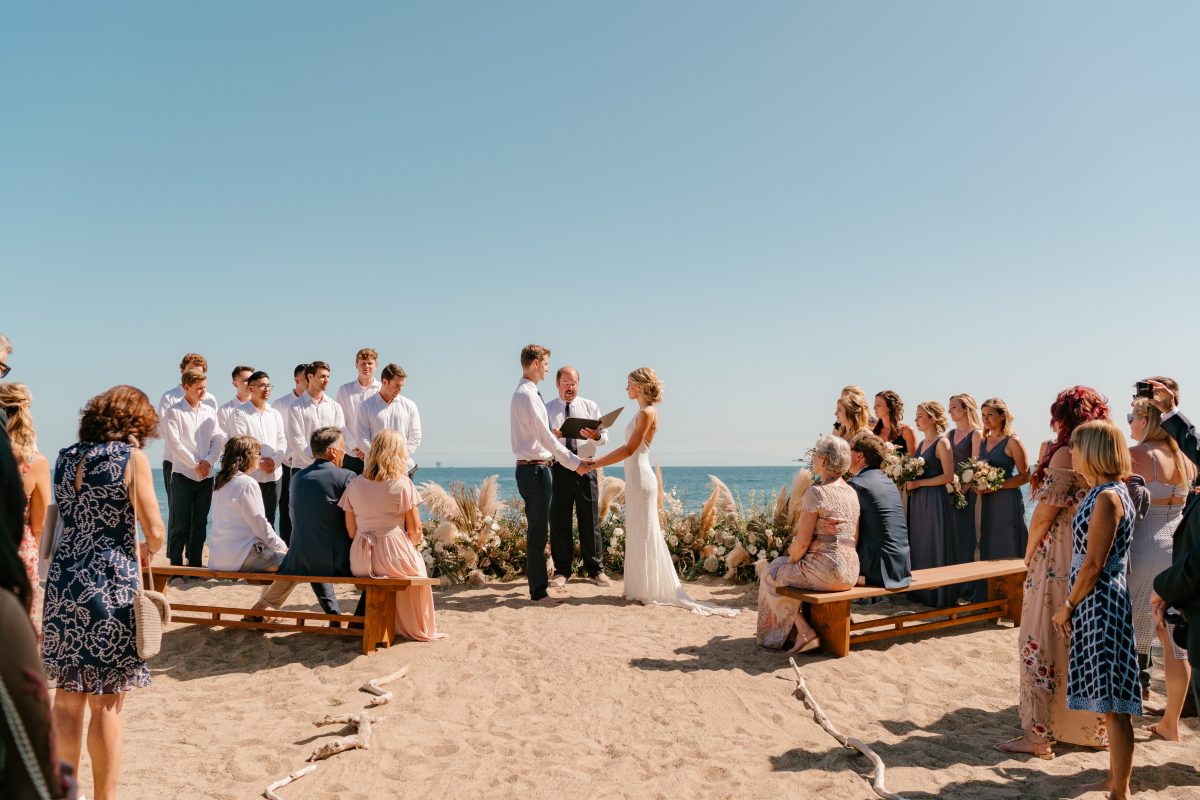 Day-of Coordination
For the couple who has selected all of their vendors, and are looking for help with simple execution and logistics on the wedding day.  Running your rehearsal, setting up your personal decor items, and keeping you on a timeline are all included.
Starting at: $1,400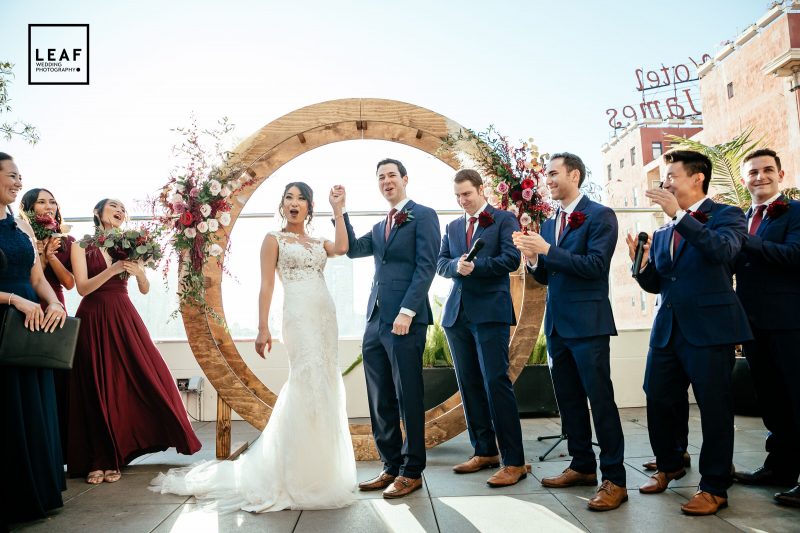 Floral Design
For the couple who needs assistance with their vision and style, and of course keeping each budget specifically in mind. All of our design services are completely custom. We look forward to getting to know you, and bringing your vision to life in the most spectacular way.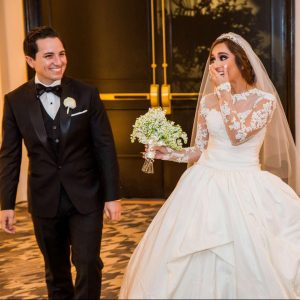 "It's impossible for me to summarize how grateful I am for Melissa Barrad. I have to say that without a doubt this was the most important investment I made. I was so overwhelmed at first and didn't even know where to start. But within minutes of meeting Melissa, I knew that I needed her…not just for help planning my wedding but for my own sanity! My favorite thing about her is that she has this calming presence and she gives you complete reassurance that everything is on track and everything is going to fall into place perfectly. She's extremely organized and prepared to arm you with all of the resources you want and need. Budgets, vendor recommendations, guest list templates, task lists, tasks lists, and more task lists, itinerary, wedding day timeline, working with all of your vendors, etc. She has and does everything you could possibly think of…and more because she also does stuff behind the scenes that you probably didn't even know existed or notice. It's because of Melissa that everything flowed seamlessly the entire weekend without a single glitch."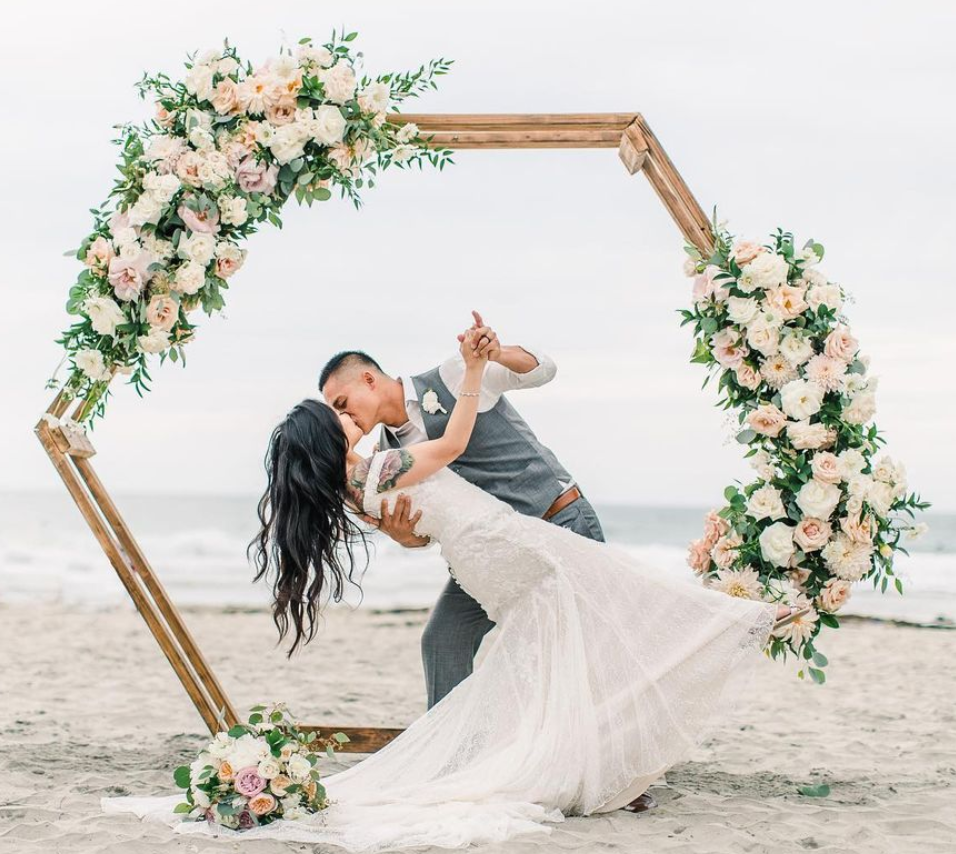 My husband and I worked with I Do Weddings for our wedding last month and all I have to say is that…JILL IS AWESOME! I'm so happy Jill was a part of our special day and she made our dream wedding come true. She was very supportive and patient which made this overwhelming process so much easier. We can't stop replaying our wedding in our heads and we'll never forget the beautiful and fun memories! My family and friends are still complimenting Jill on what a wonderful job she did. So if you're out there still looking for a wedding coordinator, stop now. Call I Do Weddings and ask for Jill!!!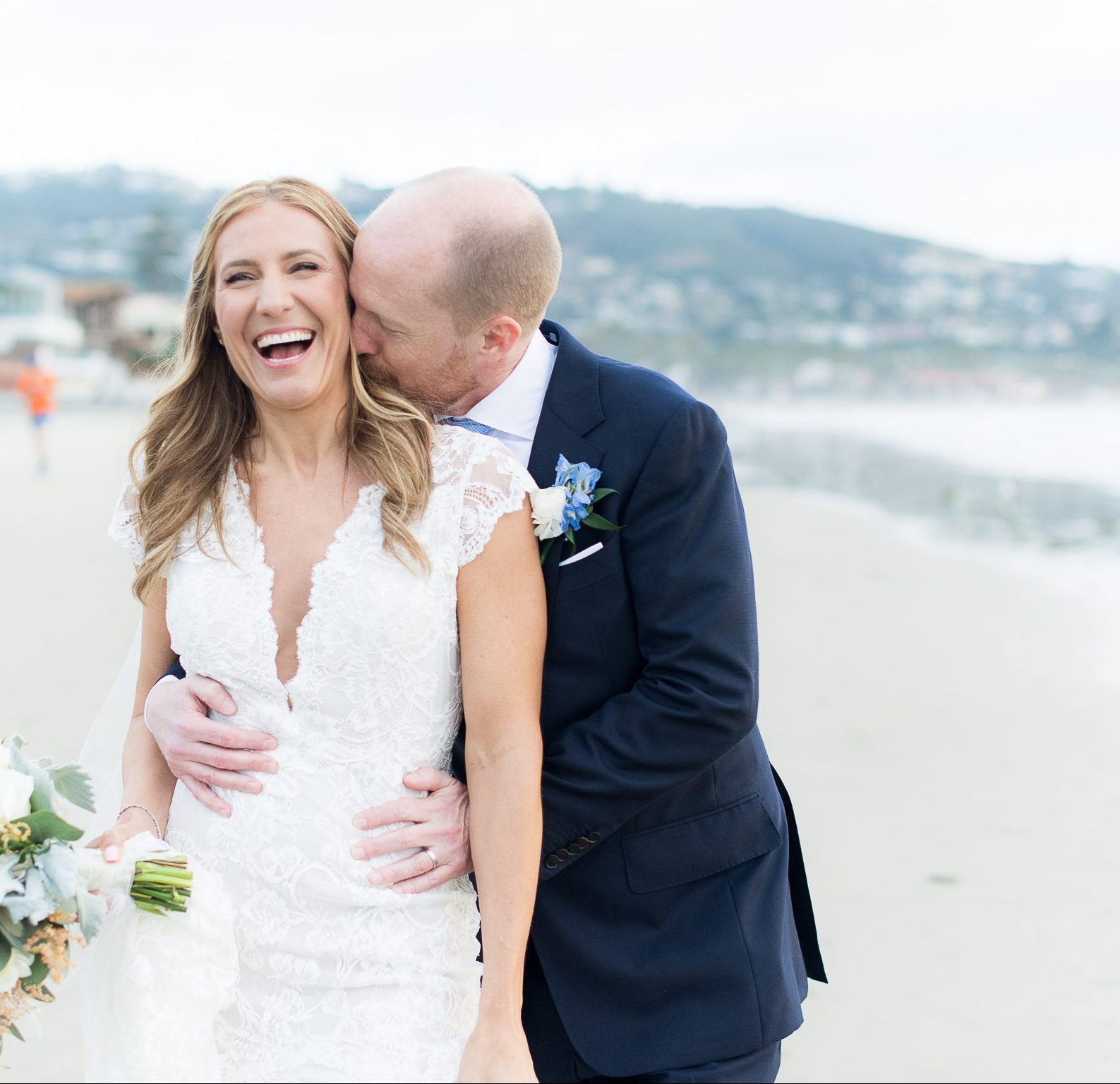 During the ever-important, decision-filled final month prior to our wedding, Melissa became invaluable in guiding/keeping us on track for the hundreds of decisions that come into play for the special day. She was incredibly responsive, supportive, and was available anytime we had questions.  Fast forward to our wedding day, it could not have gone more perfectly.  Absolutely flawless.  Every detail of our vision was executed flawlessly by Melissa and her team and every phase of the wedding smoothly transitioned.  We will recommend Melissa and her team to our friends/family in the future with the utmost of confidence.

THANK YOU, Melissa & Team!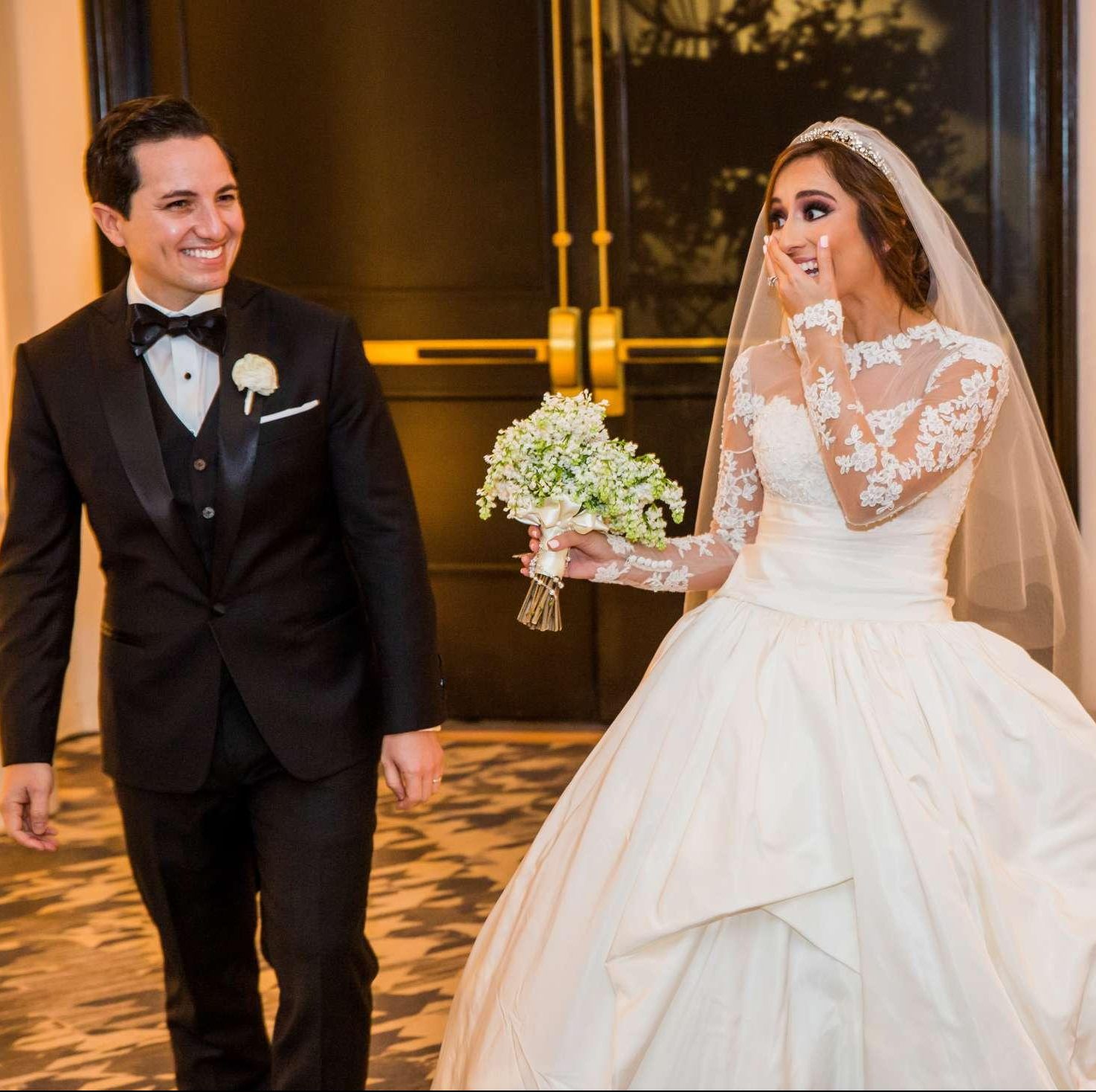 I cannot gush enough about our wedding coordinator, Jill Hudgins.  She is incredibly organized, attentive and professional. Not only was she an absolute delight to our guests, but to the other vendors as well. It takes a lot for my parents to compliment anything so when I heard their praises about Jill, I was pleasantly surprised! Jill helped keep me sane throughout the entire wedding process and calmed my nerves the day of the wedding. She maintained a positive attitude while staying on top of everything for our over-the-top winter wedding! My fairy tale wedding came together beautifully all thanks to 'I Do Weddings & Events' and Jill. Thank you for helping me coordinate the most magical day of my life. It's a day we will never EVER forget!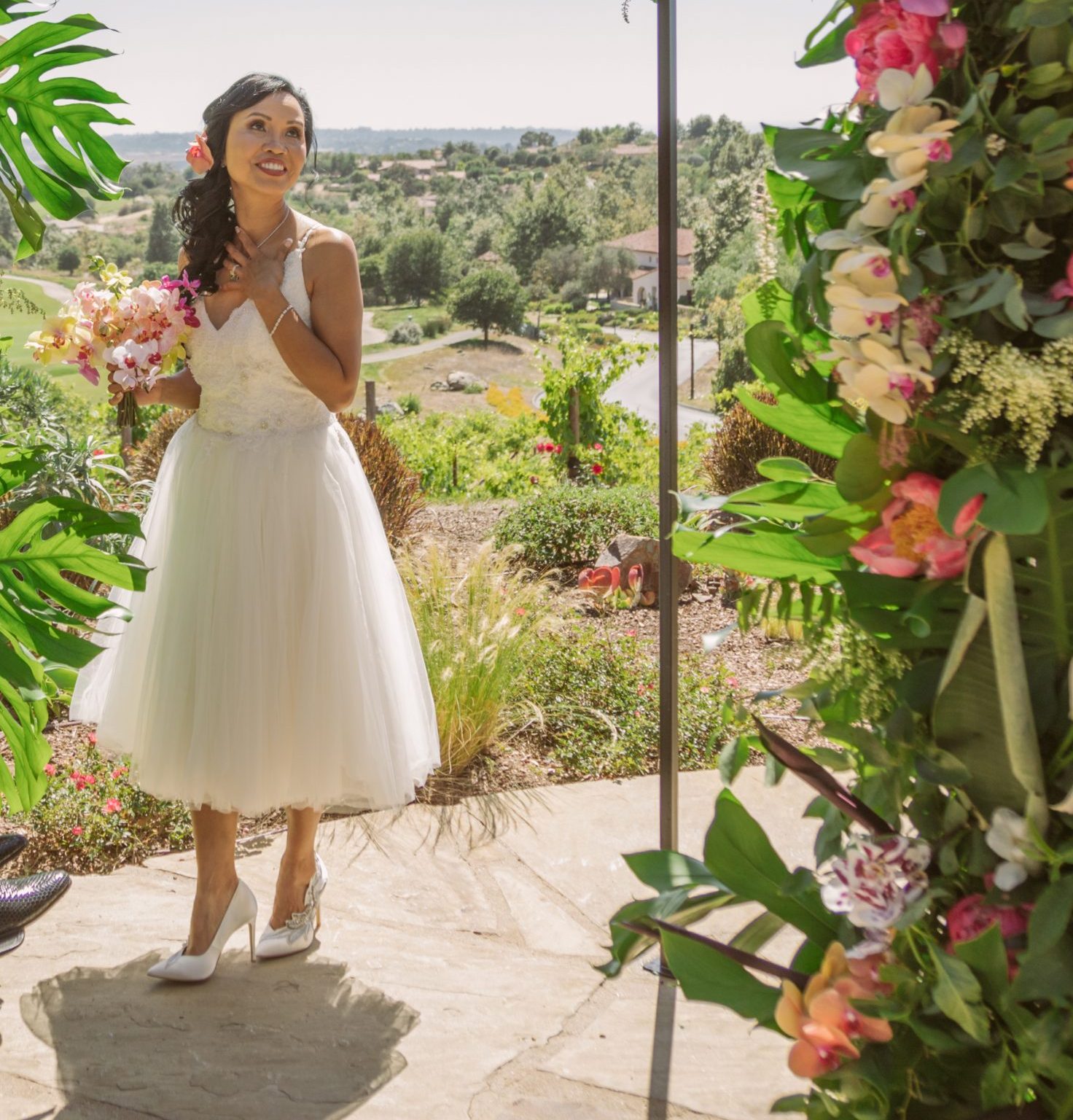 "There can only be one BEST…..and Melissa and her team are it! I can't say enough good things about her. I, the groom, worked with Melissa, without input from my wife, as I did not want her to stress about anything on our wedding day. I am super particular and very hands-on and had a vision that was far exceeded through the amazing Melissa touch.  From our very first meeting, I knew she was the person for this very big and involved job. Melissa successfully managed 23 vendors and there was not a thing missed on our wedding day.  She's responsive, thorough, and a true pro. I never was concerned about a thing. Our guests continue to tell us things like, 'This is the best wedding I have been to and will ever go to.'  Melissa also packed up our personal belongings and even brought us flowers and plants the next morning.  Oh…..to make sure I ate, she hand-fed me some shrimp!  It's really the little things that count.  Again, if you want your wedding day to be the day you always dreamed about, then please call this amazing woman. Thank you so much for a day and night that we and our guests will never forget!"
Treat yourself to a fun and stress free engagement!
Book Appointment
We'd love to set up a time to chat with you about your needs, budget, and wedding plans!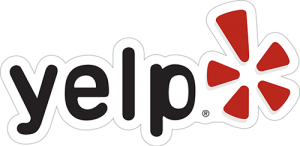 Who wouldn't check out their next service provider on Yelp? We'd love for you to check us out. And if you're an existing or past client, leaving a review would be even better!
We look forward to connecting with you to discuss your event or wedding!