Scripps Seaside Forum
Interested in having your event at Scripps Seaside Forum? You've come to the right place!
We have a special coordination and design package for this incredible venue.
Contact us today for a complimentary consultation, and to view our Scripps Seaside Forum wedding portfolio.
We have designed over 100+ events at this beautiful and picturesque gem, and are pleased to share some of these events below.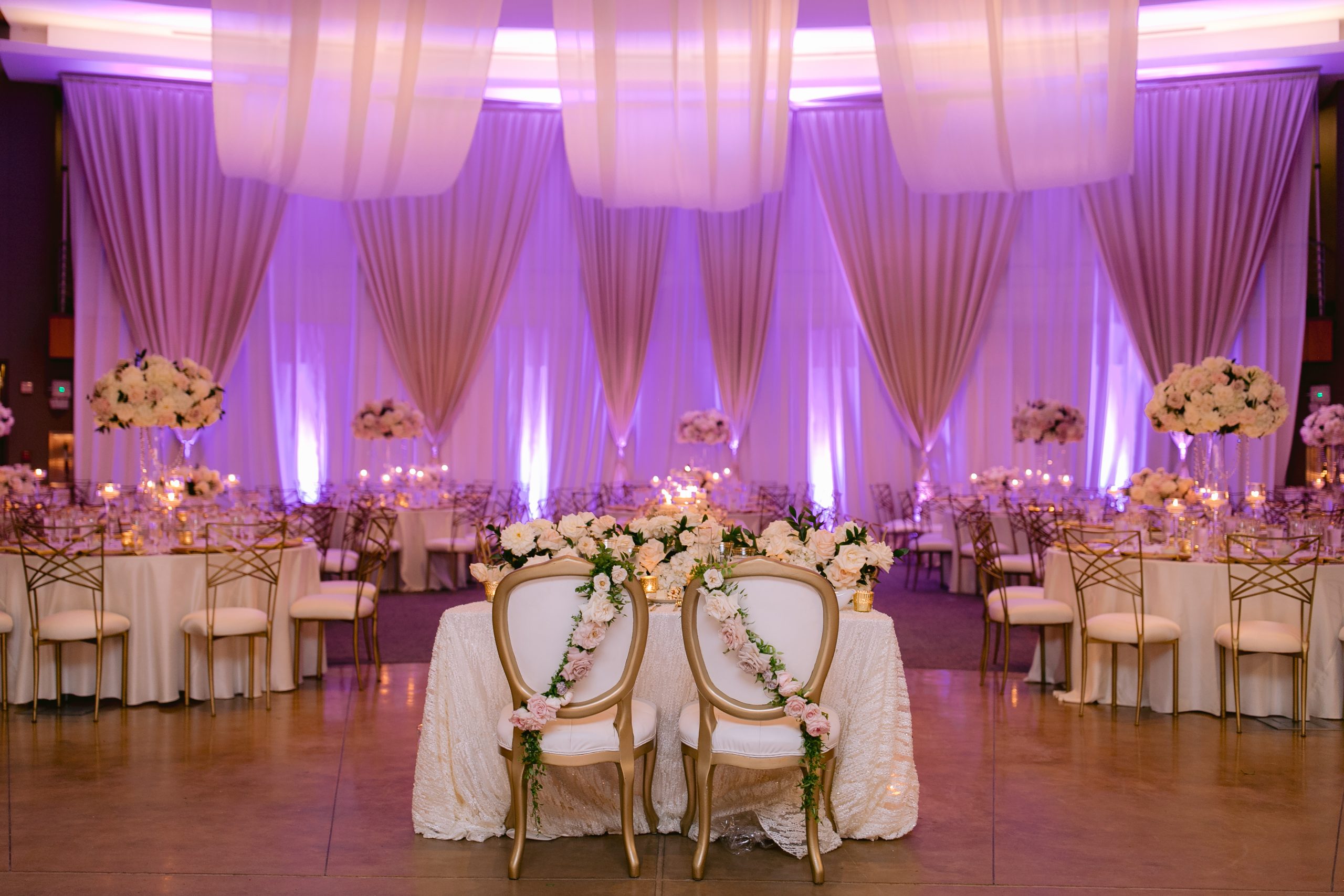 Because Scripps Forum is a blank space venue, the weddings there range immensely, allowing each couple's personalities, style, priorities, and backgrounds to shine through.
Our Scripps Seaside Forum weddings have been featured in Exquisite Weddings, The Bride Suite, Wedding Chicks, Love and Lavender, San Diego Style Weddings, Style Me Pretty, and Ruffled.
Additionally, we've recently been featured as an event planner in the Ultimate Guide to La Jolla Weddings by www.LaJolla.com.
We know La Jolla extremely well, and have established relationships with venues, hotels, restaurants, and many different products and services. You can't find a better partner for your Scripps Forum wedding or event.
Here are some of the greatest hits from the venue we love so much!
Treat yourself to a fun and stress free engagement!
Book Appointment
We'd love to set up a time to chat with you about your needs, budget, and wedding plans!
Our Address
7770 Regents Road Suite 113-399, San Diego, CA 92122
Scripps Seaside Forum Weddings
Kessee and Sumit were married in August at the Scripps Seaside Forum. To honor both sides of their cultures, we had both a Hindu ceremony and an American ceremony. It was chock full of modern details, and it was a challenge we were thrilled to pull off beautifully! The Bride and Groom also tapped us to design all of their florals. The day began with a traditional Hindu ceremony, followed by lunch. At that time, the Bride and Groom changed into more traditional American wedding attire, had an American ceremony and cocktail hour. The reception was so much fun! Check out all of these amazing photos!!!   One of the most fun details of the day was creating different vibes for each portion of the day--the Hindu ceremony, lunch, the American ceremony, cocktail hour and reception. We added and deleted details, and repurposed as much as possible! The Bride also wanted to have a color palette that honored the Groom's Hindu background, but was also modern, romantic and bright. The couple collected glassware and cobalt birds over a Year's time, and I designed really fun florals that packed a punch. Here is how the bride described the day: "I would describe our wedding design as vintage lovebird themed with a modern twist and Indian flair. Normally when you think vintage, a softer color palette comes to mind but we love the vibrant colors seen in Indian culture and wanted to add our own take on vintage by picking vibrant fuchsia pink, [...]
We look forward to connecting with you to discuss your event or wedding!