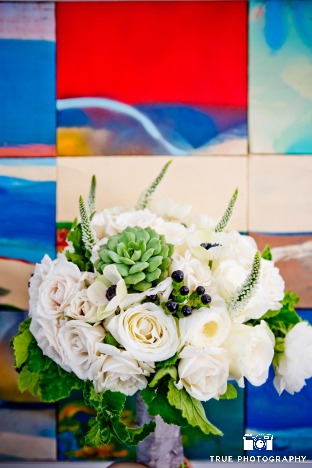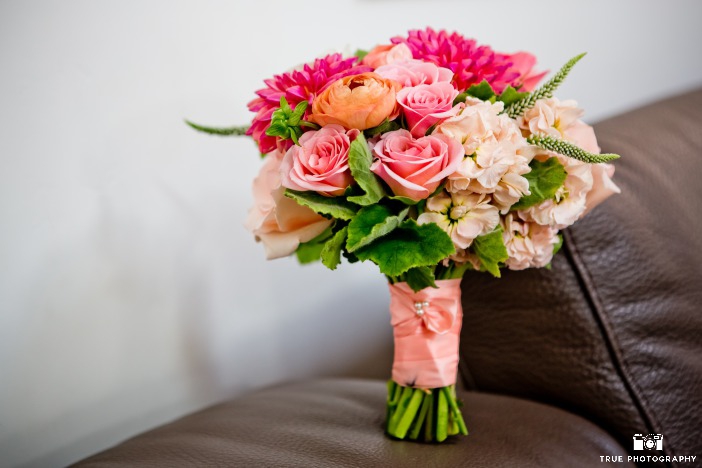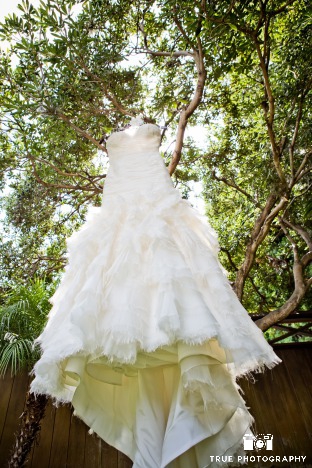 Nicole Married Eric at Scripps Seaside Forum on October 3rd, 2014. I had the privilege of meeting Nicole and Eric over a year before their wedding. This gave us plenty of time to create the perfect wedding for this amazing couple. This couple was from Arizona so San Diego was their destination wedding location. There are so many benefits to holding a destination wedding, along with some challenges. I loved being the glue that helped keep their vision together and make the process as smooth as possible. Here is a recap of their wedding experience: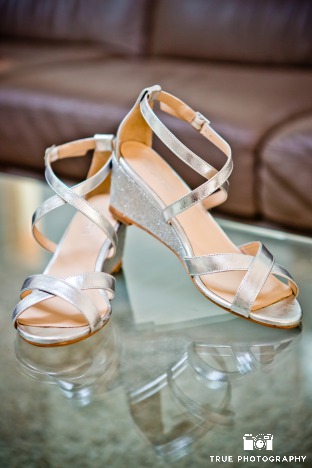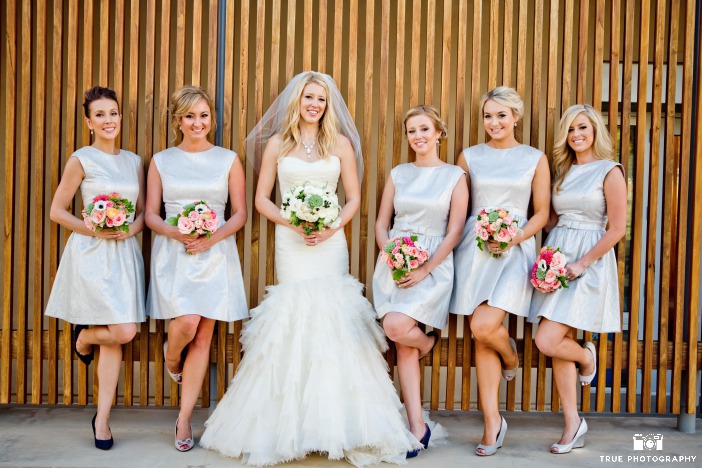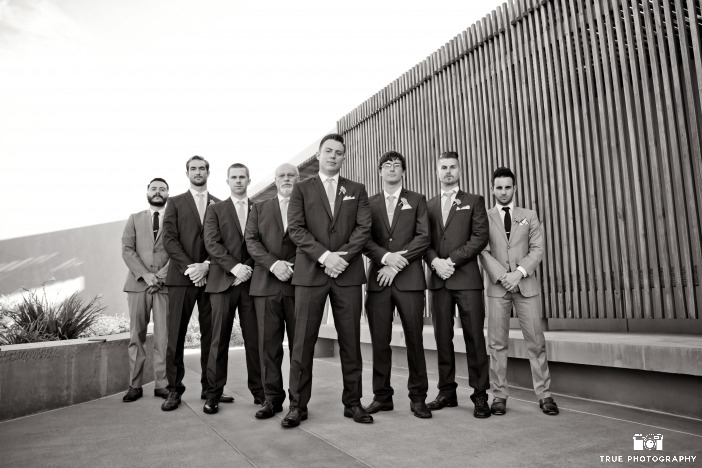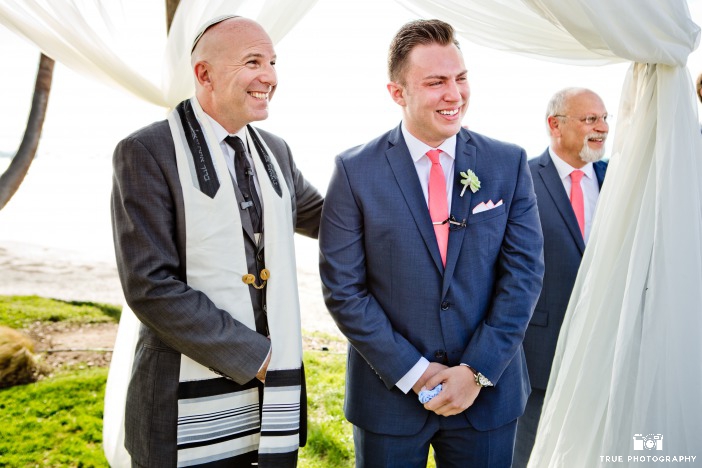 The day was beautiful. There was literally not a cloud in the sky. The beautiful bride got ready at a home in La Jolla which gave the bridal party plenty of room to get ready. I highly recommend a home to get ready in for the added space, plus the added locations for getting ready photos. The excitement of the day could be felt in the smile of the bride. The couple wanted to have their first time seeing each other be as the bride walked down the aisle. As a coordinator I love watching the grooms face as he sees his bride walk toward him. Eric's expression held such love and appreciation for his beautiful bride.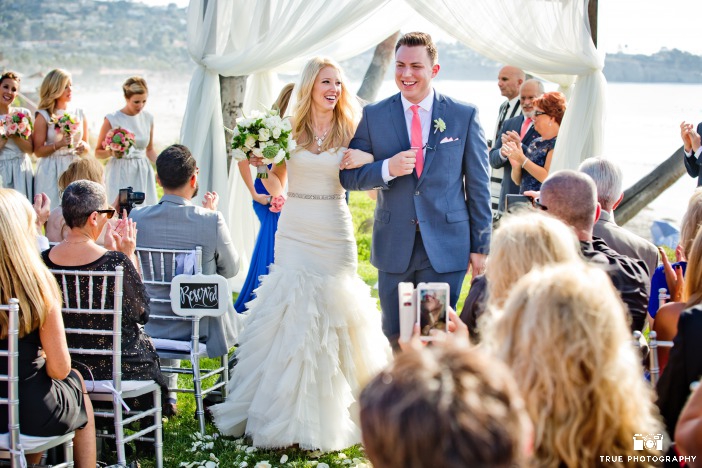 All of the little touches for the day made the day special. The beautiful Chuppah was laced with simple sheer draping. It gave a gorgeous covering for their vows. The aisle was sprinkled with petals that Nicole floated down on. The couple shared their vows and there was not a dry eye in the crowd. Nicole and Eric wanted the wedding to show their fun side, so they brought in personalized corn hole boards for guests to enjoy throughout the night. Guests loved it!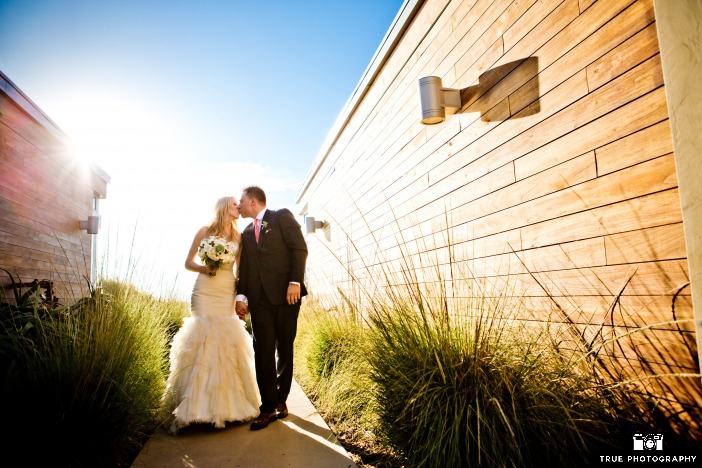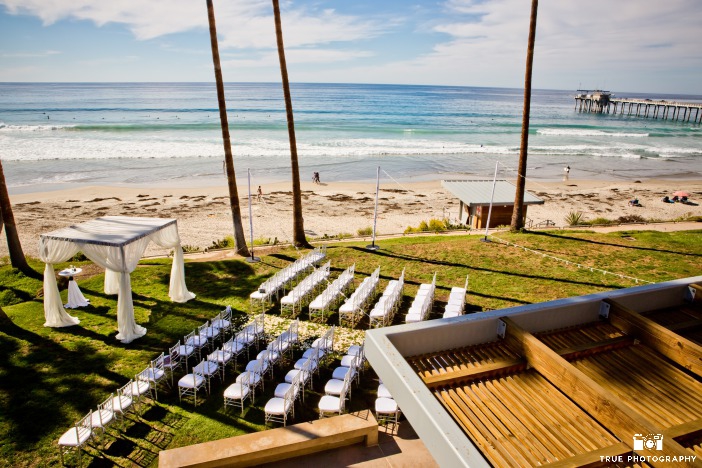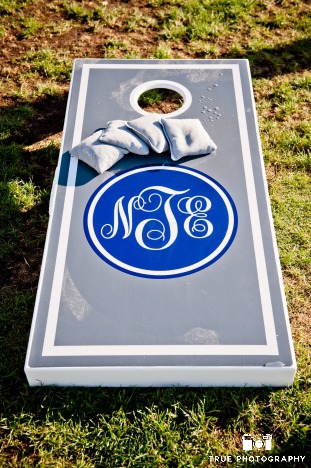 As Guests were escorted into the reception the wooden forum doors opened and the dazzling setting was exposed. The back wall of the Forum was draped with soft and sheer panels. Guest tables had beautiful vibrant florals, while the head tables were farm wood with soft lace runners. Every detail was beautiful. The wedding colors were corals, and navy with soft creams The splashes of color gave a fun vibe while the cream and navy set an elegant setting. It was an over the top wedding without being over the top.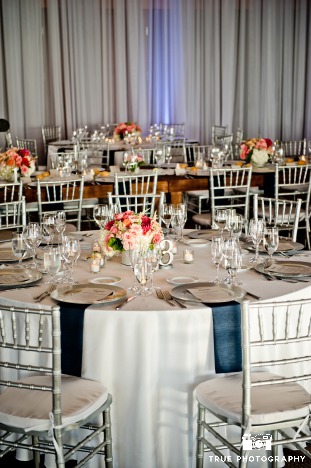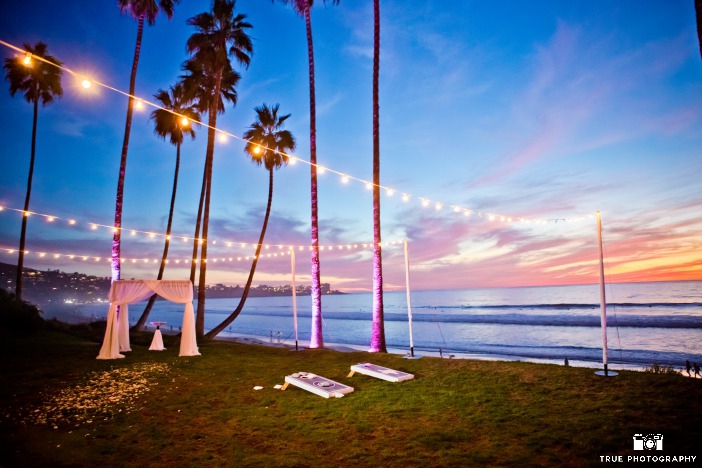 My favorite part of the wedding was when the bride and groom did a send off and got into a vintage car. Guests lined the ramp of the forum and clapped the bride and groom off to their honeymoon. It was a fun and classy night!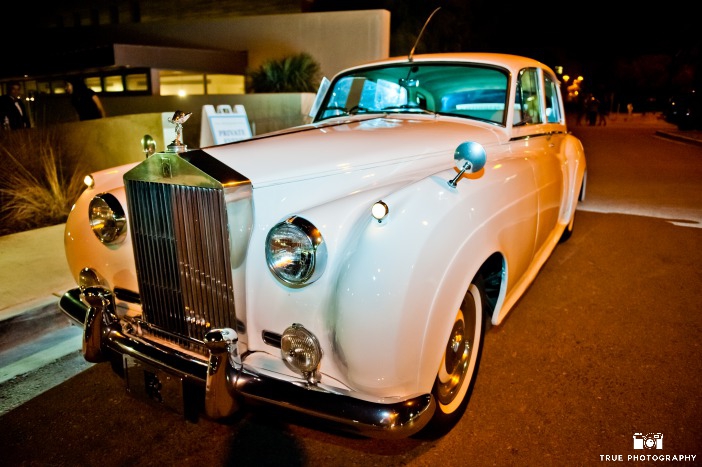 Vendors that helped make the day:
Coordinator: Rachel Finn, I Do… Weddings & Events
Venue: Scripps Seaside Forum
Photographer: True Photography
Videographer: NR3
Hair & Makeup: Kristi Colby
Florals: Blush Botanicals
DJ: JD Musik
Cake: VG's Donuts
Rentals: Concepts Event Design
Catering: Coast Catering
Bar: Giuseppe's
Transportation: Masterpiece Limos, Rolls Livery