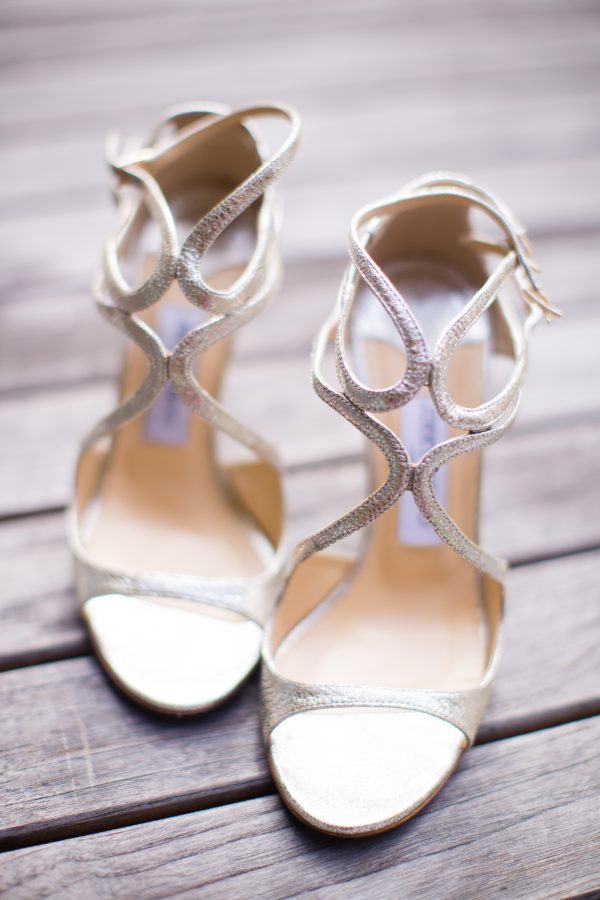 Stacey and Danny were married just a few weeks back at the beautiful Scripps Seaside Forum. They reached out to me almost two years ago. We met for coffee, got along great, and towards the end of the meeting, they let me know that they were still considering a Scripps Seaside Forum wedding–and that nothing had been set in stone. I quickly followed up, and crossed my fingers that this super sweet and awesome couple and I would get to work together. Many months passed. I was THRILLED beyond words Stacey and Danny reached back out, and I am equally thrilled to share their beautiful wedding celebration.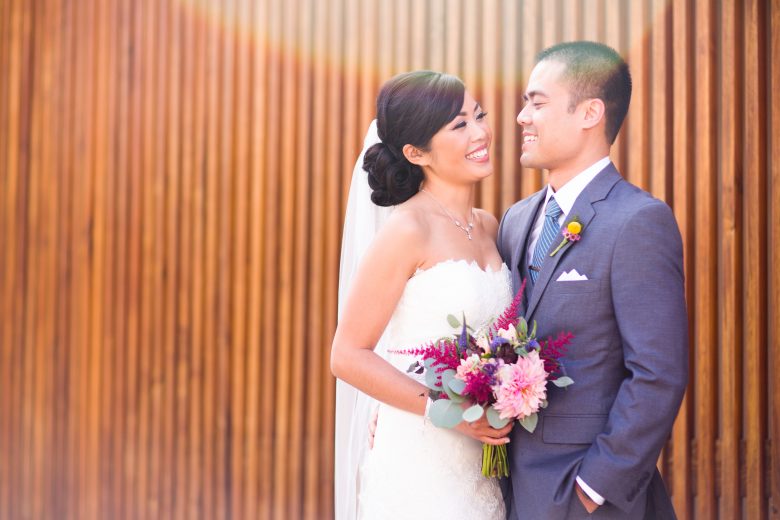 Stacey and Danny are from the Bay Area, but San Diego holds a special place in their hearts. The love between them is so genuine and sweet!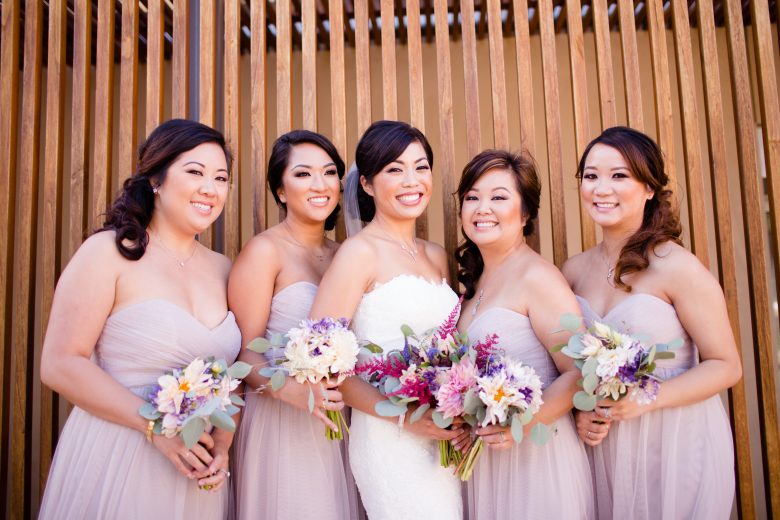 Though we live in such a beautiful place, I often get nervous for outdoor weddings in the fall at the Scripps Seaside Forum. The morning of the wedding, there was a high likelihood of rain. But, luckily, the sun came out and it was like a summer day!
In addition to assisting Stacey and Danny throughout the process, I also had the pleasure of designing their florals! So fun! Stacey gave me a ton of creative license, and I really enjoyed how things turned out.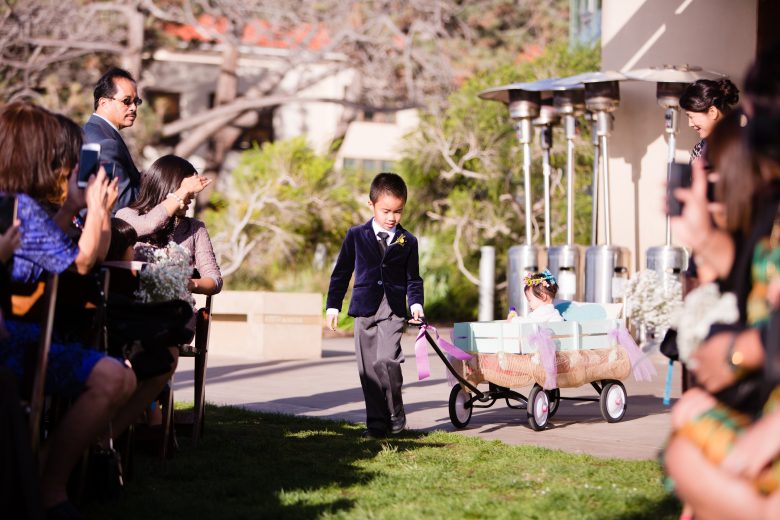 I just had to share some photos from one of the cutest flower girls on the planet! Isn't she a doll?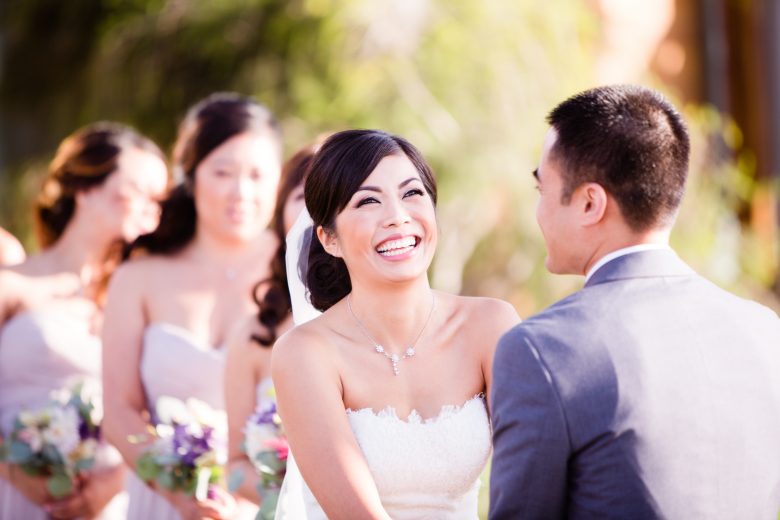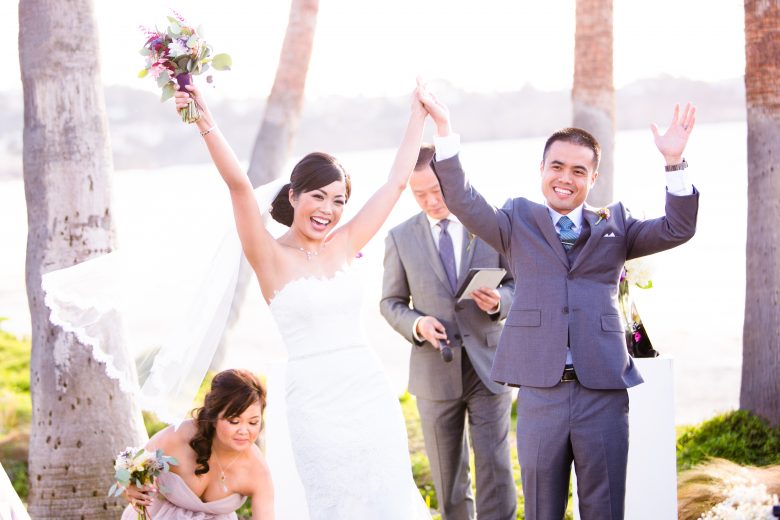 Doesn't Stacey just glow in every shot? Okay, Danny also glows:) I'm not sure how I am lucky enough to have such beautiful, photogenic couples, but I feel blessed. Once the ceremony was complete, the newlyweds headed down to the pier.
I also wanted to share several of my favorite details from the day. In lieu of a guest book, Stacey and Danny had guests sign puzzle pieces. To display engagement and family photos, we used suction cups on the glass. Super easy and impactful!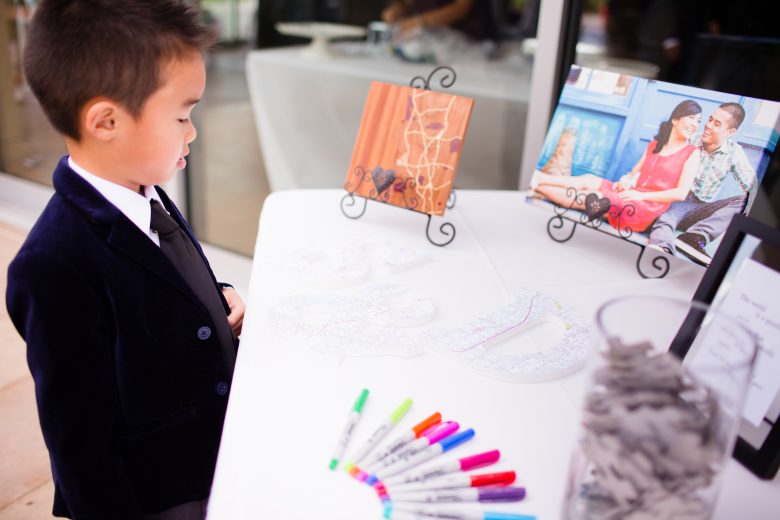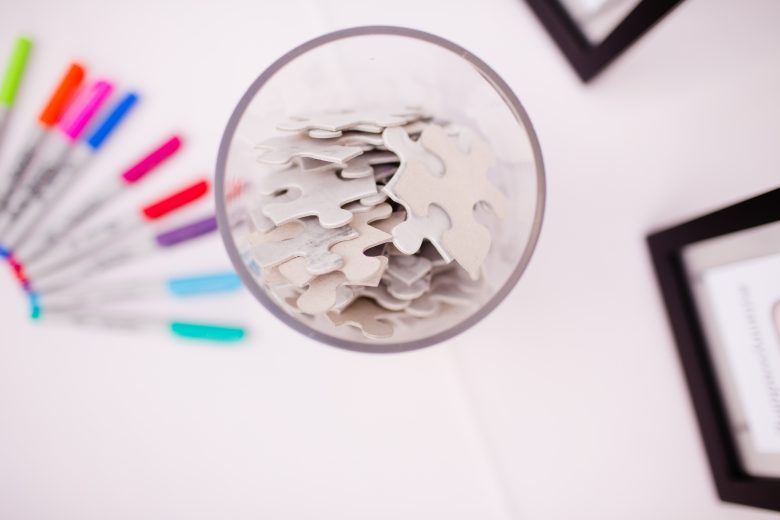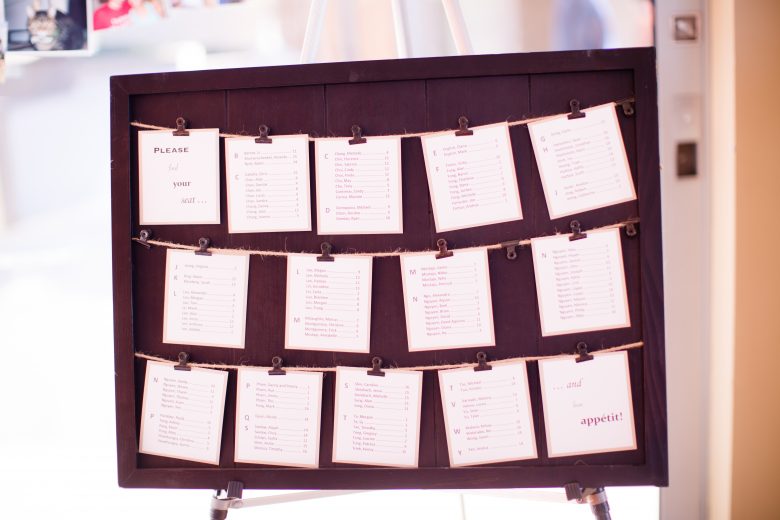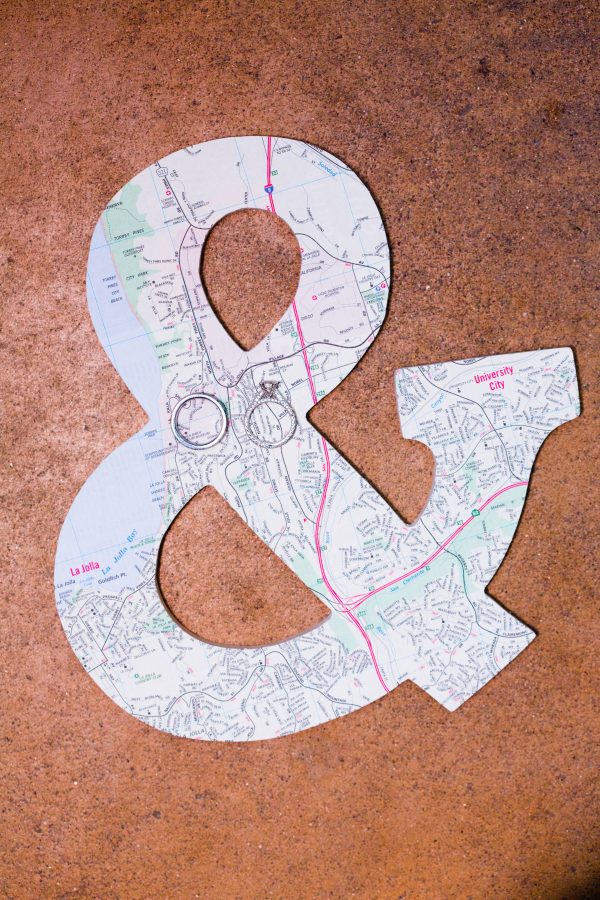 Since our very first meeting, Stacey and Danny talked about their love of desserts! Check out this amazing display!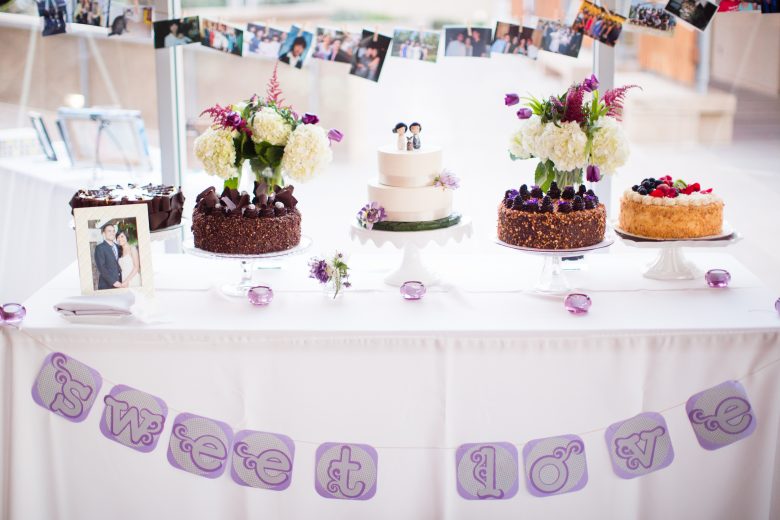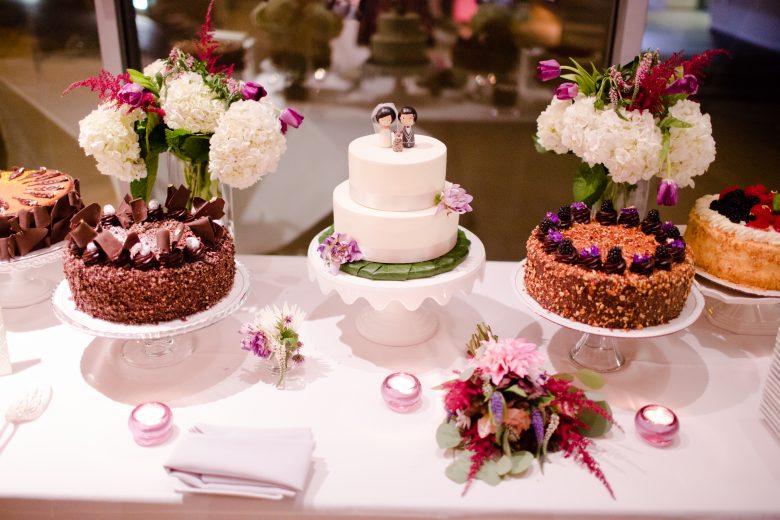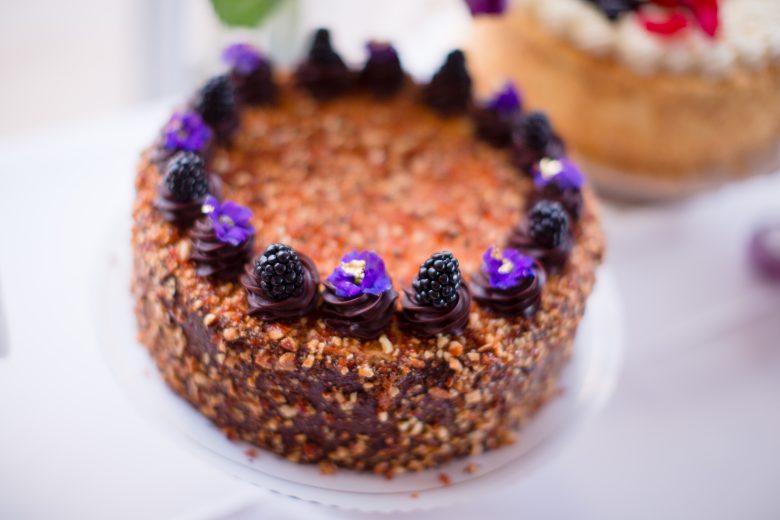 In addition to the dessert display, the couple also opted to serve single servings of frozen yogurt. I provided my ice bucket, and we kept the yogurt on ice. It was so popular, we literally could not keep the bucket stocked!
Here are a few more of my favorite shots from the day…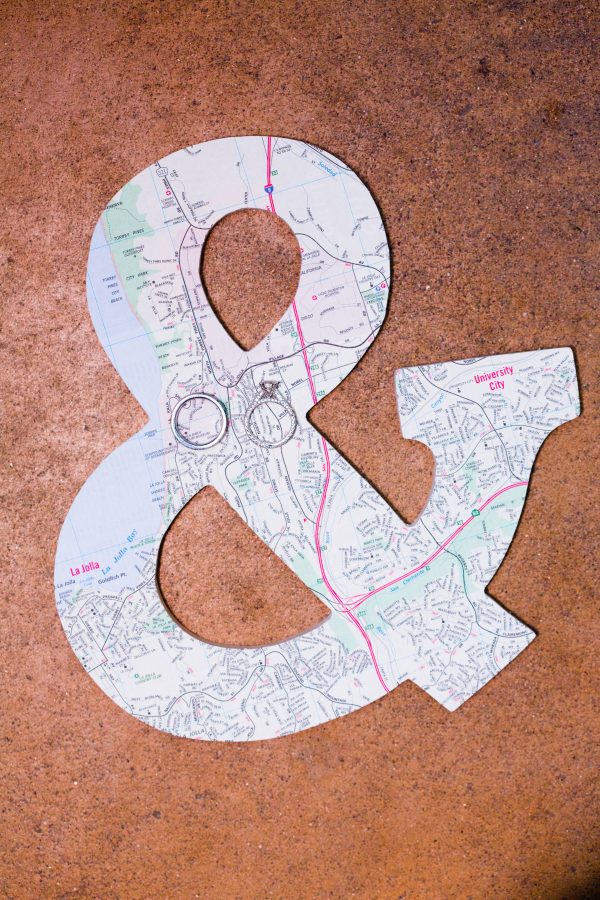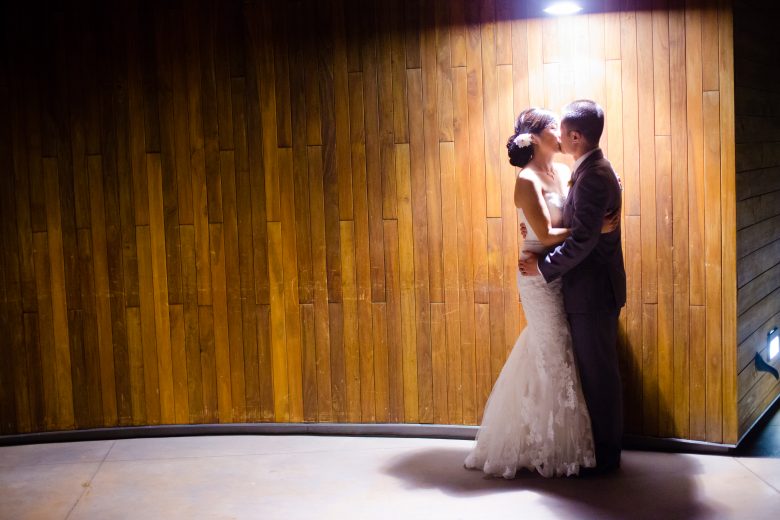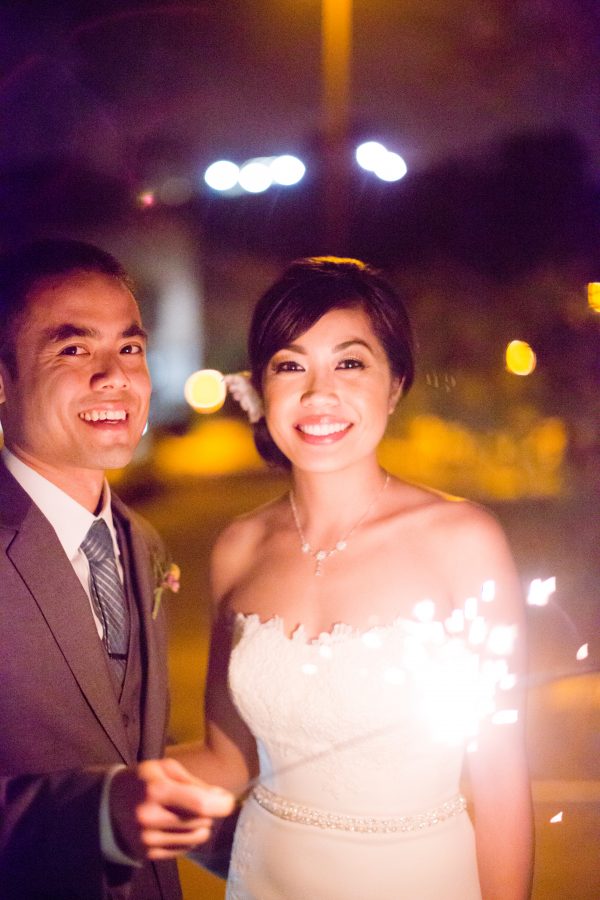 Stacey and Danny, thank you for being so thoughtful, kind and creative throughout the process. I wish you all the best in the world, and I am very thankful to have worked with you!!!
Vendors that helped make the day:
Venue: Scripps Seaside Forum
Wedding Consultant and Florist: Melissa Barrad, I Do…Weddings
Ceremony and Reception Music: Kris, Positive Energy DJ                   
Photographer: Acqua Photo
Caterer and Rentals: Continental Catering
Beverage Service: Giuseppe Catering
Baker: Extraordinary Desserts, Karen Krasne 
Hair and Make-up: Jerelyn Roxas