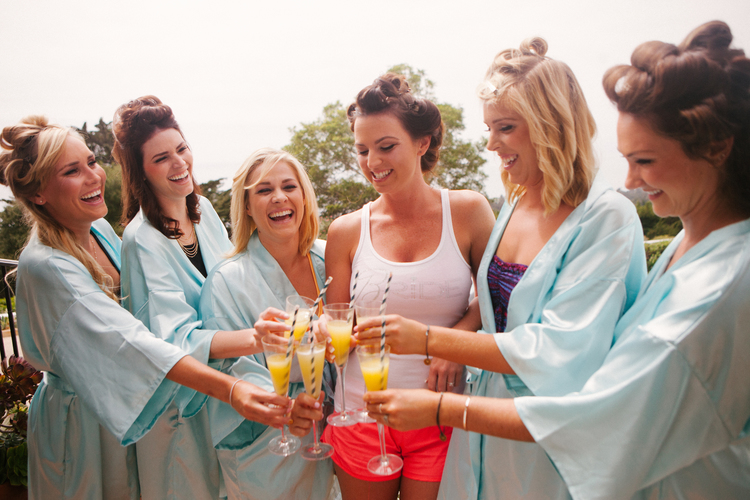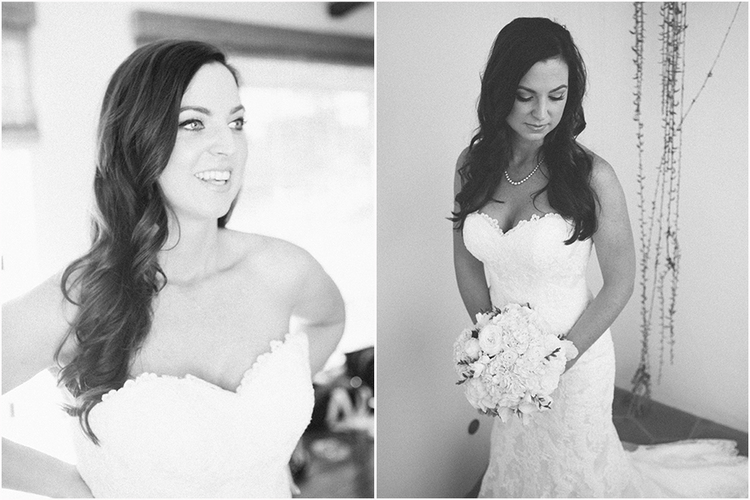 This beautiful love story dates back to 2006, where Danielle and Brian first met in college at CSU Channel Islands. They instantly clicked and their friendship grew into a match made in heaven in 2008!
I love how in-love this couple is.  With the Bride and Groom's smiles from ear to ear, their love and happiness truly stands out. The Bride thoroughly enjoyed the planning process… what she really wanted on her wedding day was all about having fun, the feelings and emotion of marrying the man of her dreams and having all her family and friends there to share it with.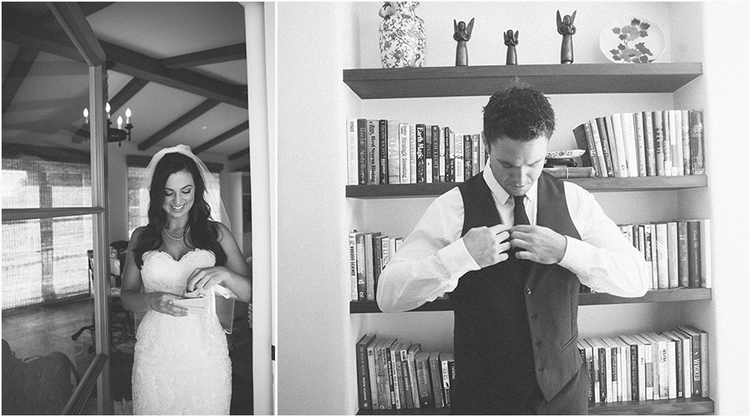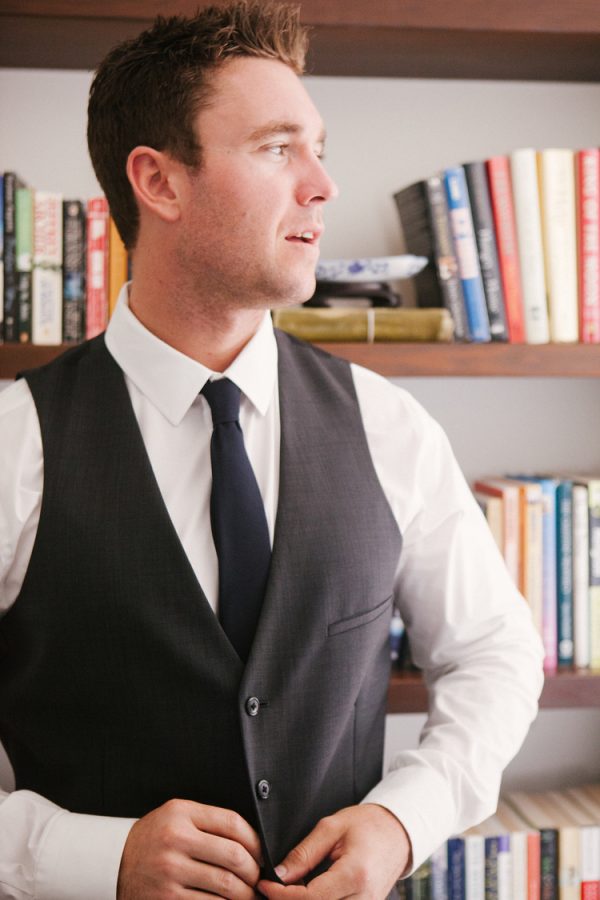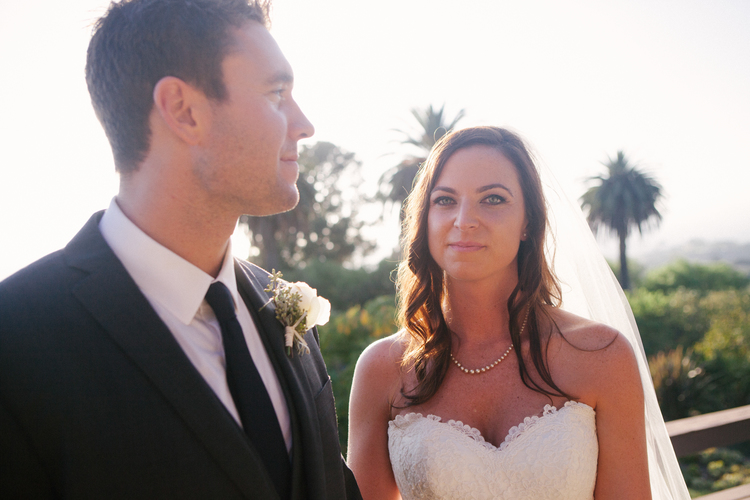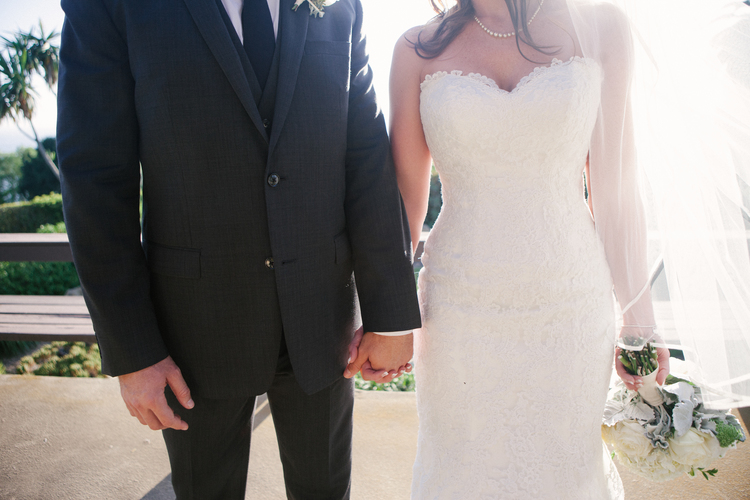 Their ridiculously gorgeous wedding was set at a family friends' estate where it overlooked the beautiful mountains and beaches of Santa Barbara.
From the scenery to the florals, to the DIY handmade ceremony arch that read "I love you to the moon and back," their wedding was nothing short of spectacular! This wedding was filled with navy blue touches, cream accents and a very fun and elegant vibe throughout.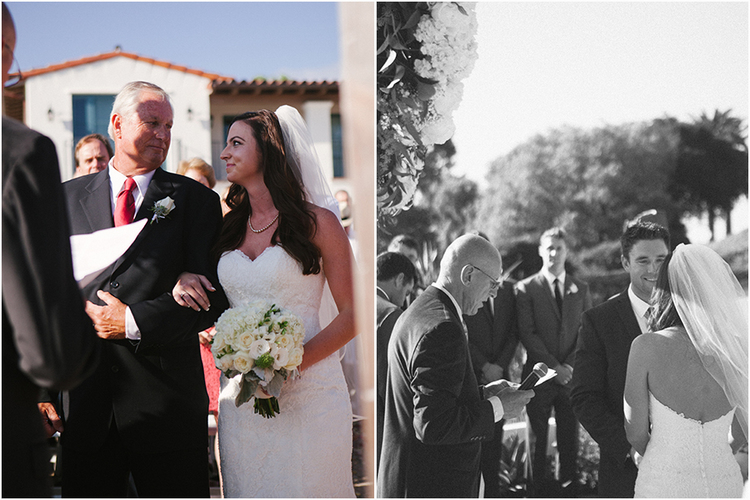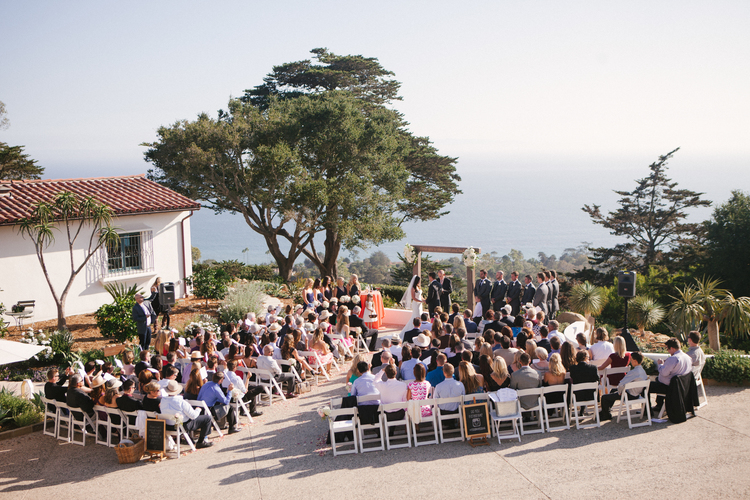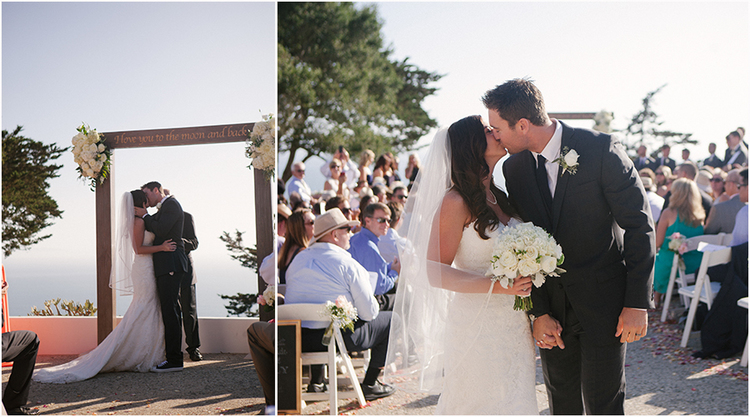 The Bride's lovely ladies dressed in different navy dresses, while the Groom and groomsmen dressed in grey suits. And then, there's the stunning Bride who looked absolutely breathtaking!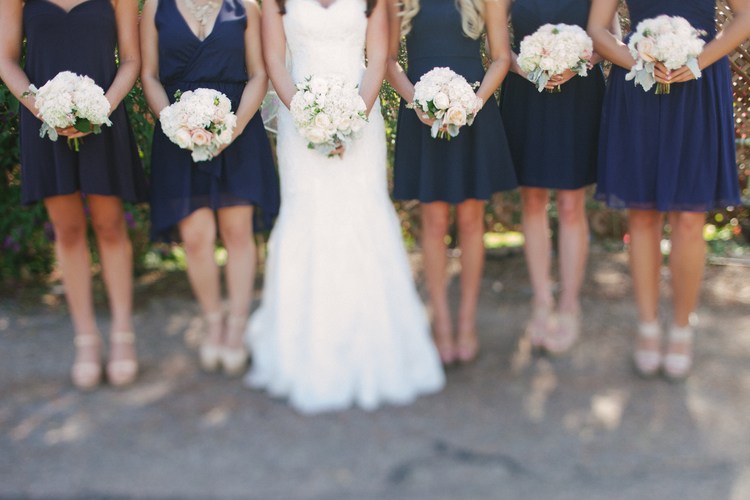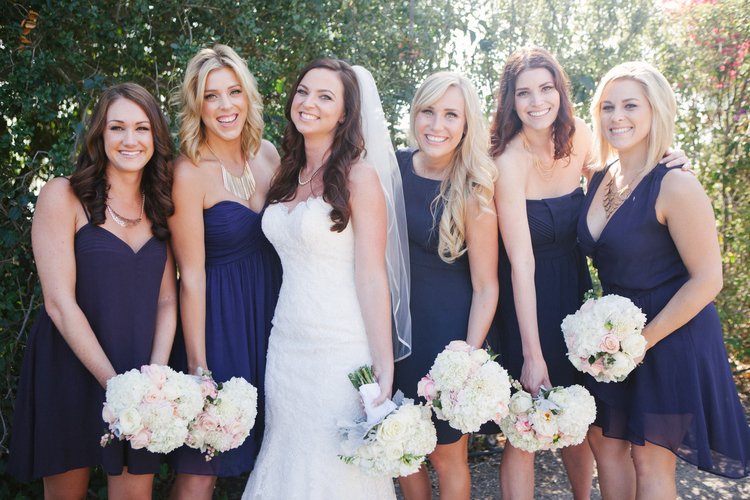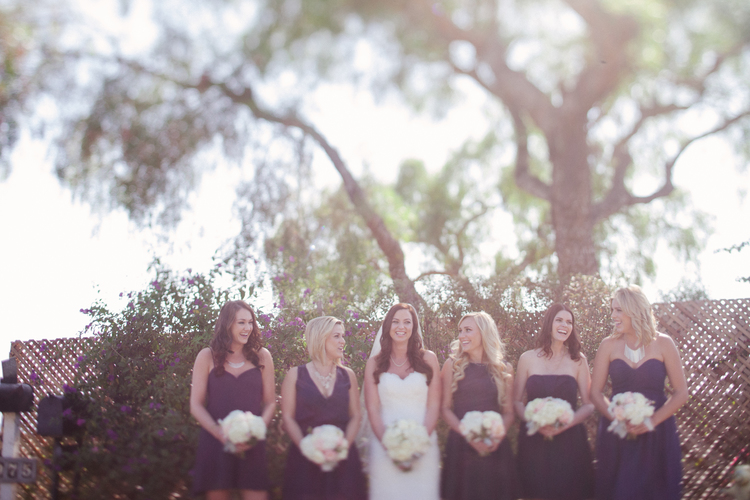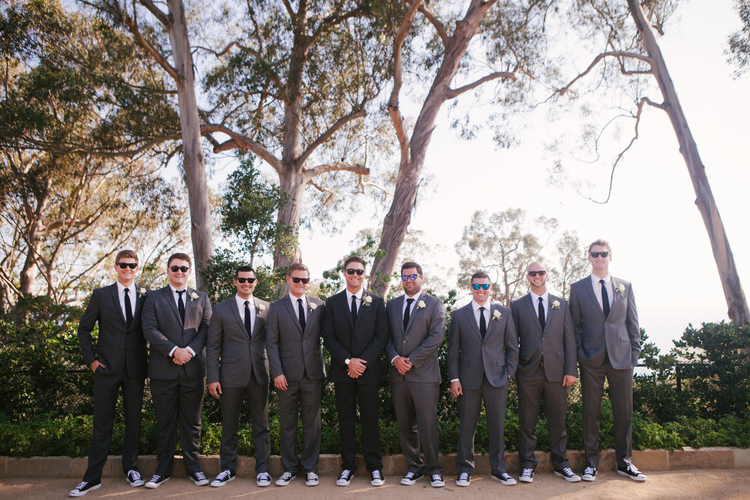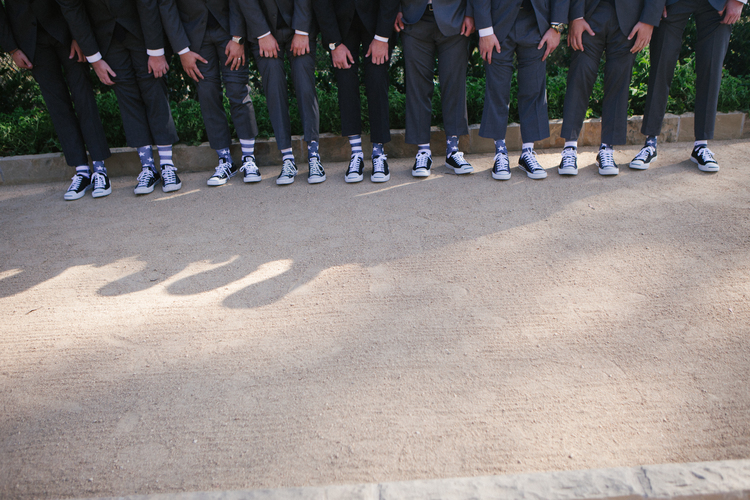 A special surprise was dedicated to the patriotic Groom from the Father of the Bride, and had all guests stand up and waive their American Flags while the National Anthem played in the background. Talk about a rush of emotions and a memorable moment.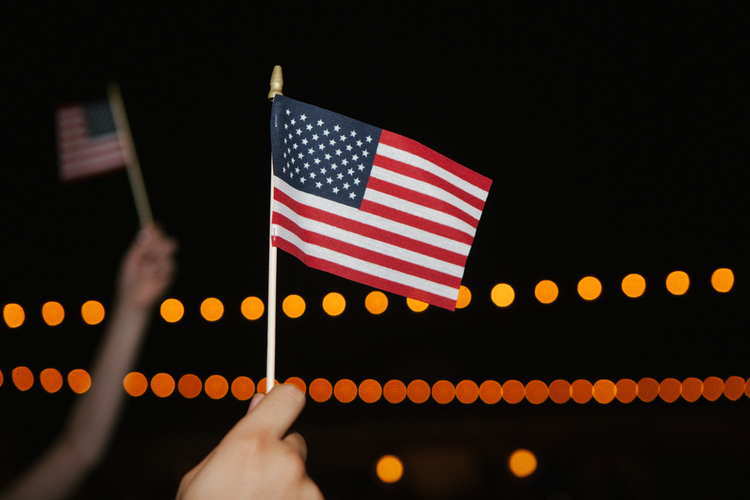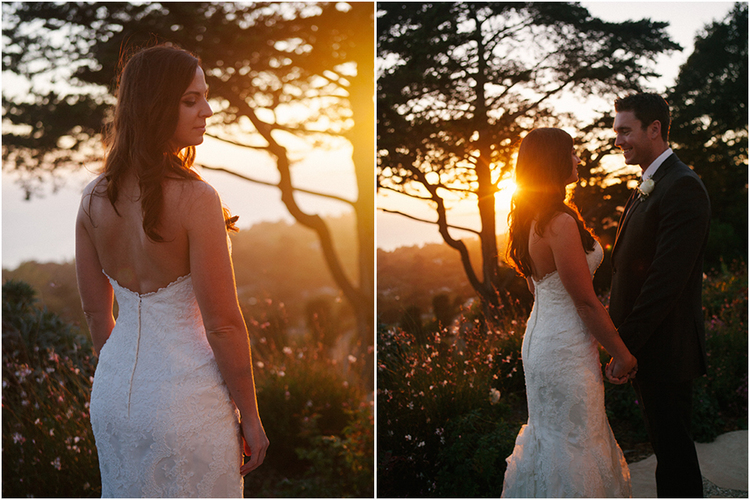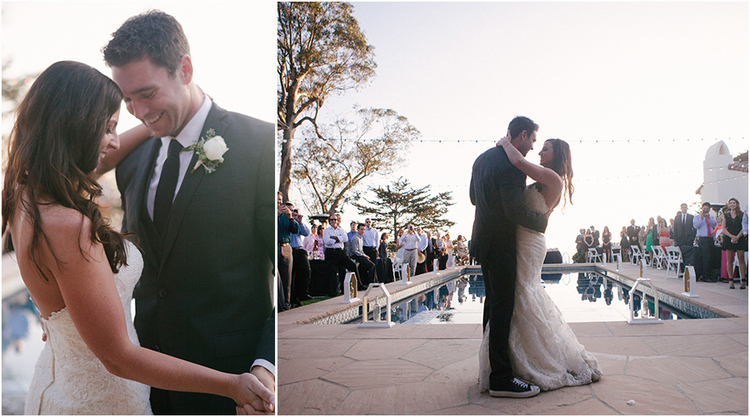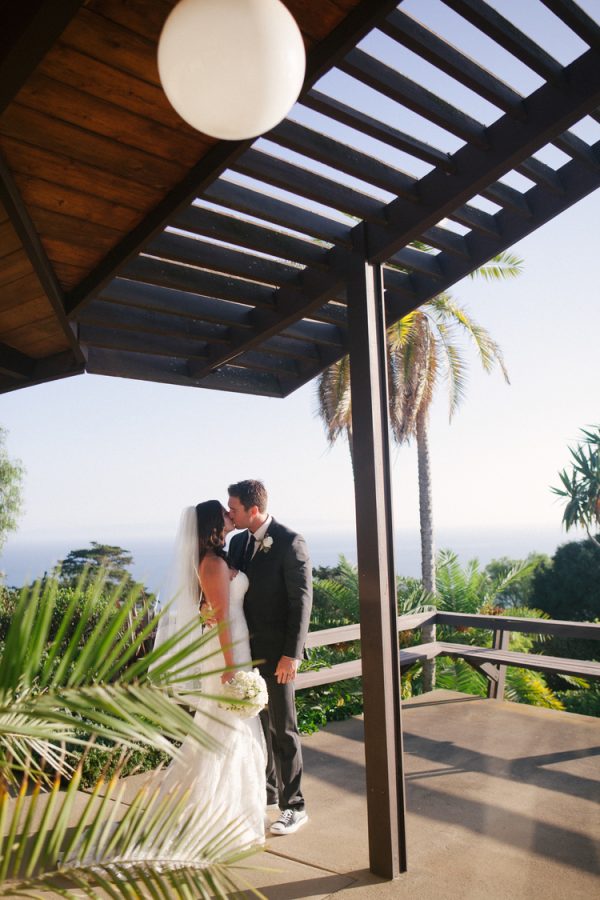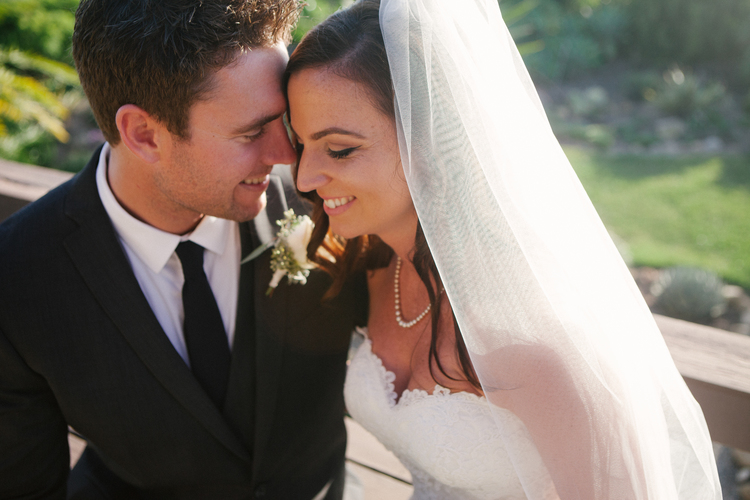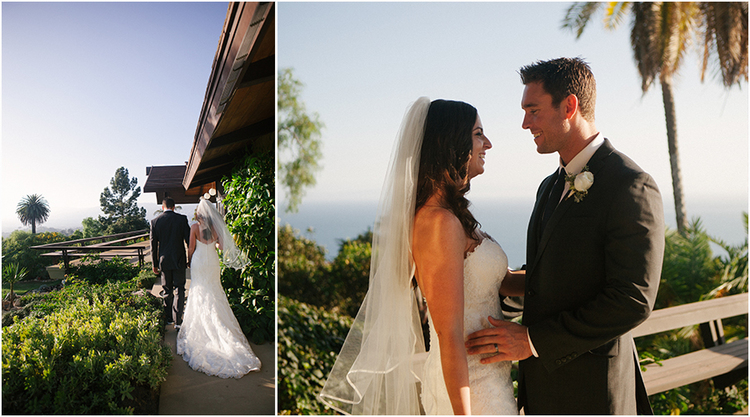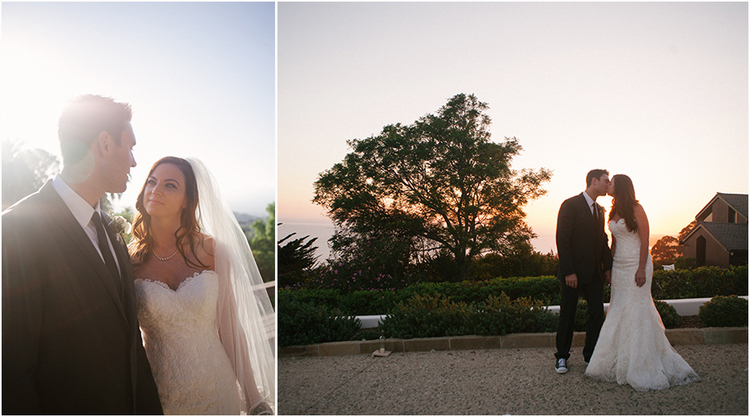 With so much love in the air, and all family and friends sharing this special day with the Bride and Groom, this is a wedding I will always keep close to my heart. The Hope Ranch Santa Barbara is an incredible place for a wedding! Danielle and Brian concluded their wedding with a sparkler exit, while a limo waited to whisk these two lovebirds away to their Honeymoon in Greece! Congratulations Mr. and Mrs. Essen, wishing you two much love, laughter, and Happily Ever After!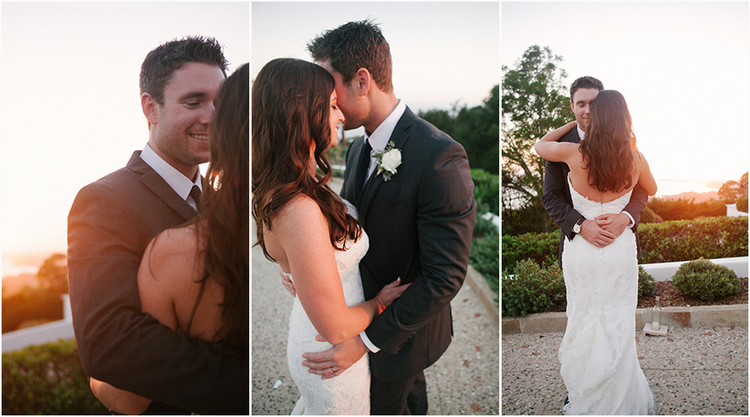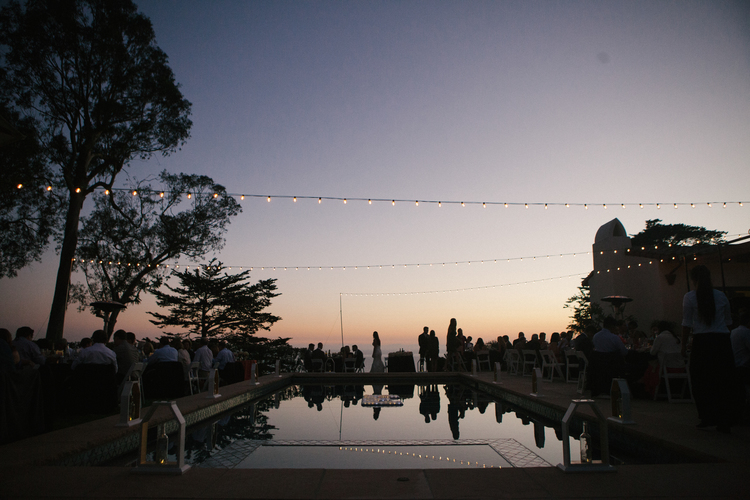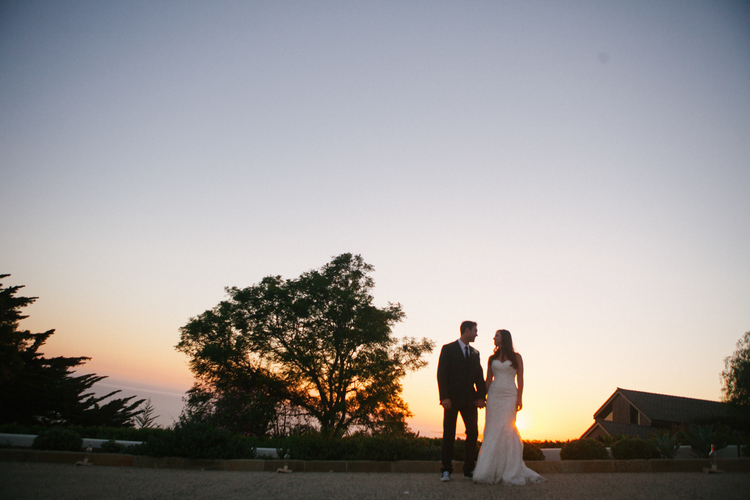 Vendors that helped make the day:
Wedding Coordinator: Jill Hudgins, I Do…Weddings & Events
Venue: Private Residence, Hope Ranch
Catering/Rentals/Bar/Cupcakes: Pure Joy Catering
DJ & Photobooth: Gavin Roy Presents 
Photographer: Ashley Williams Photography
Florals: Stephanie, 805.895.8518