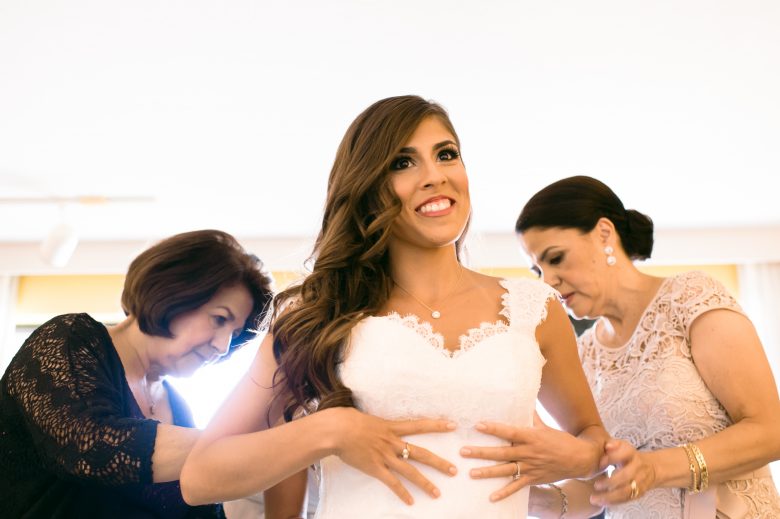 Carla and Rob were married this past September at All Hallows Catholic Church and Paradise Point. From the moment we met, I fell in love with this adorable couple! Carla reminds me so much of myself, and I was so happy when she selected me to help her with planning, design, florals and coordination.
Isn't the church amazing? Bright, open and airy…a perfect combination of tradition and modern and new!!! Because the church was so naturally pretty, Carla and Rob opted to keep decor within the church very simple.
Once the ceremony was over, the bridal party headed over to Paradise Point for some fun group photos. Carla and Rob had an interesting request:) They wanted to replicate a picture Carla had found, but it had to come together in post-production by their photog Hung Tran. Here's the before shot…
And, here's the after!
As a San Diego native, I never thought I'd see a Great White Shark about to attack at Paradise Point (on the bay, nonetheless!), but it was so fun and indicative of Carla and Rob as a fun couple.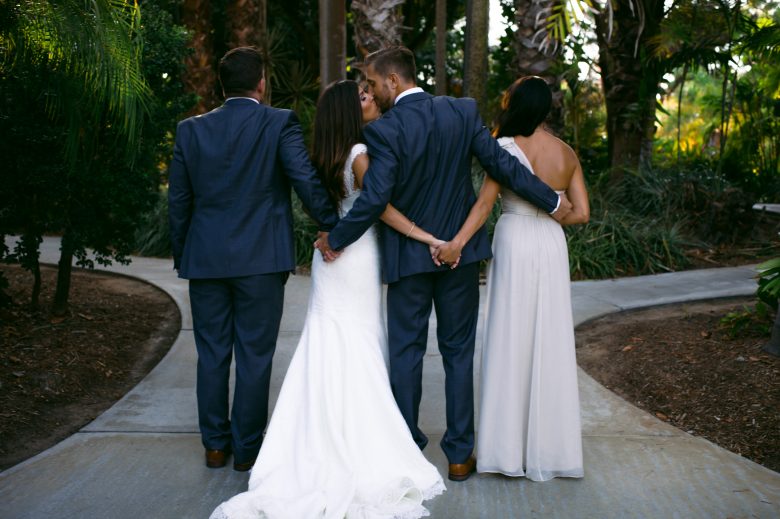 Once the Bridal Party finished traveling around Paradise Point grounds, it was time for a few more intimate shots. I especially love this combination of newlyweds and Best Man and Maid of Honor (as seen above). Talk about being surrounded by love!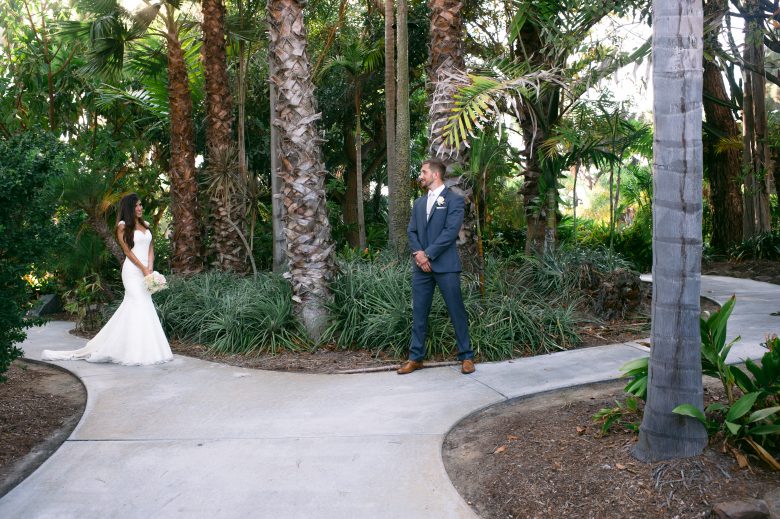 Then, it was reception time, with even more fun surprises in store….like the entrance by the Best Man and Maid of Honor.
And, the most spirited and fun dance I've seen in a long time. It was so upbeat and happy!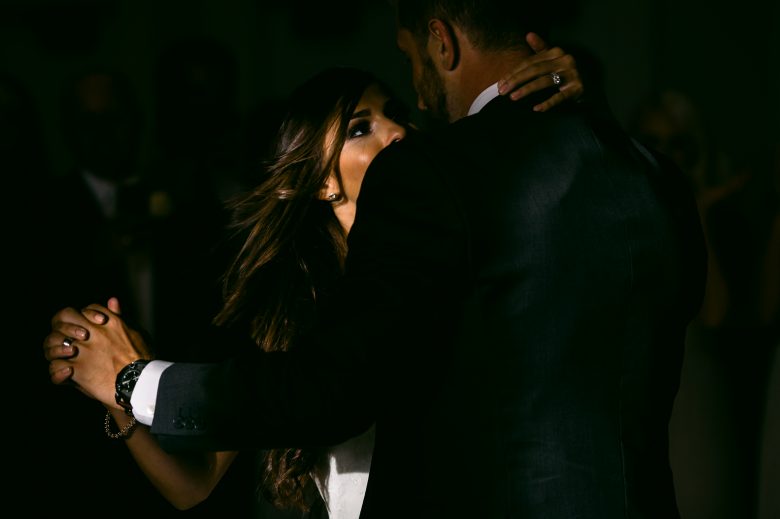 I am obsessed with the lighting in these First Dance shots! It was an exceedingly hot day, so we opted to keep the curtains shut even as guests entered the room. Though this Paradise Point Ballroom is on the water, we wanted to keep guests away from the heat for a short period of time.
When the night was over, I was so, so sad that my time with this beautiful couple was over! It felt great to get together with them for coffee post-wedding to say thanks and do a quick wrap-up. Carla and Rob, I adore you both! Thank you for your extreme generosity and kindness throughout the process! I wish you all the best in the world!
Vendors that helped make the day:
Wedding Consultant and Florist: Melissa Barrad, I Do…Weddings & Events
Venue: Paradise Point and All Hallows Church
Officiant: Rev. O'Donnell
Reception Music and Photobooth: Kris, Positive Energy DJ
Photographer: Hung Tran
Videographer: Luke McCain
Hair and Make-up: Tiffany Monday
Baker: Sweet Cheeks Baking Company