Last spring, we were prepping for Francine and Patrick's Rancho Bernardo Inn wedding. Little did we know that it would be one of the most beautiful, fun and exciting wedding our entire team had of 2014. Read more about the exciting part below…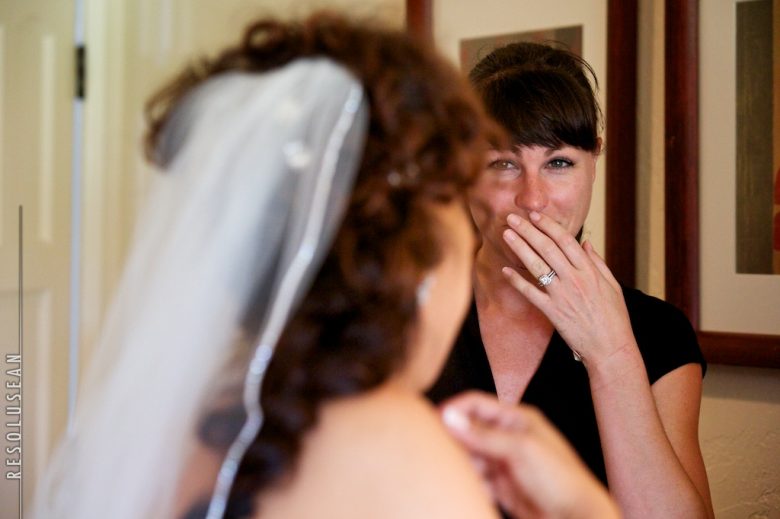 We wanted to include this touching image of our very own Rachel and our bride Francine. You'll have to ask Rachel directly for the back story, but what I can tell you is that no member of the I Do…Weddings & Events team has ever missed a wedding, under any circumstance. It was a group effort to execute the last few days, but working with such a genuine and in love couple made the process just wonderful.
Look at these shoes! Francine rocked them for almost the entire night–very impressive! All of the stunning florals were designed by Blush Botanicals. Every detail was a show-stopper.
The ceremony took place on the lawn. We relied on three very distinct and statuesque arrangements for impact and achieving a beautiful WOW factor! The ceremony was extremely spiritual and heartfelt.
Such a fun bridal party! One of the groomsmen even performed in the wedding band later in the evening.
We can't tell you how much we are in love with this head table. When guests entered the room and the lights were lowered, the entire room glowed. We've worked at the Rancho Bernardo Inn many times and love how versatile this property is, and how many ways you can design the space.
This beautiful couple also lives in the area. They held their rehearsal dinner at their home, and the aesthetics at the Rancho Bernardo Inn mirror that of their beautiful home. You can tell how relaxed and in love they are!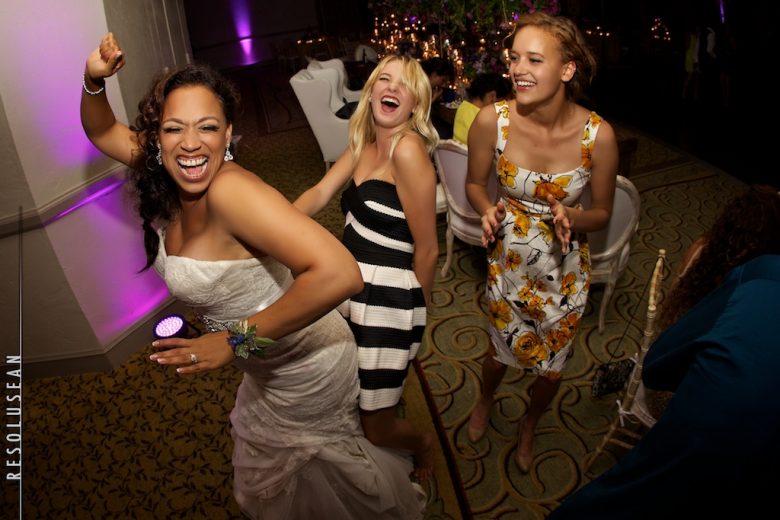 To see more of the spread in Ceremony Magazine, click here!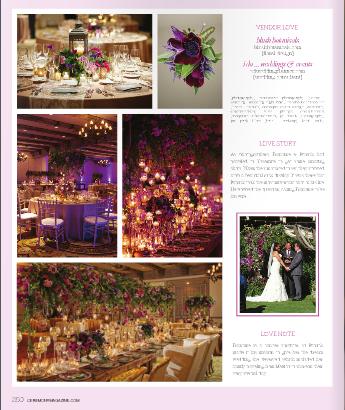 Francine and Pat, it was wonderful to witness you exchange vows. We adore you and loved the experience of working with you!Vendors that helped make the day:
Venue: The Rancho Bernardo Inn
Coordinator: Rachel Finn of I Do… Weddings!
Photographer: Resolusean
Videographer: Joe Park Films
Officiant: Mark Fackler, [email protected]
Florals: Blush Botanicals
Photo Booth: Amigo Booth
Rentals: Concepts Event Design
Hair/Makeup Artist: Kristi Colby