Dee and Cory were married on a really warm day at the San Diego Mormon Temple last summer. It was our very first temple wedding, and we loved it!
A San Diego Mormon Temple wedding is really special. The ceremony is called a "sealing." It was so fun to greet the newlyweds post-ceremony. The temple grounds are beautiful, and great for photos.
Because the ceremony was mid-morning, the newlyweds had some time to hit the beach! I suggested my personal favorite-La Jolla Shores. How great is this image below? Burnt Exposure couldn't have nailed it better!
Once it became evening, guests and family joined up for a really festive reception. It was such a beautiful evening!
One of our favorite details of the day was the Bubble Bar we designed. Dee Dee and Cory love these vintage drinks, which also served as favors. So, we created a retro display for guests to enjoy throughout the evening.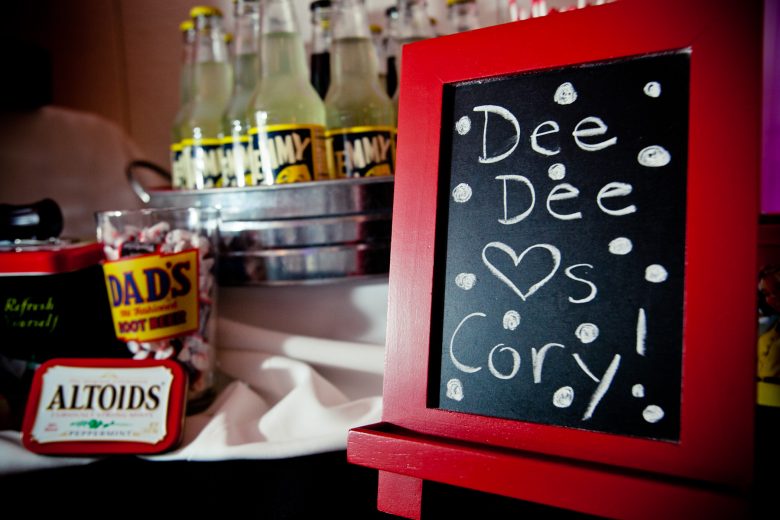 The night ended with a sparkler send off. This is by far one of my favorite ways to end an evening. It was the perfect end to a perfect day. Dee Dee and Cory, it was truly a pleasure working with you. Congrats again on your newest adventure and we wish you all the best!
Vendors that helped make the day:
Venue: San Diego Mormon Temple
Wedding Consultant and Florist: Melissa Barrad and Laura Lambillotte, I Do…Weddings & Events
Caterer: Ranch Events
Photographer:Kris, Burnt Exposure
Hair and Make-up: Rudy, Salon Delgado
Photobooth: Sterling Photo Booth