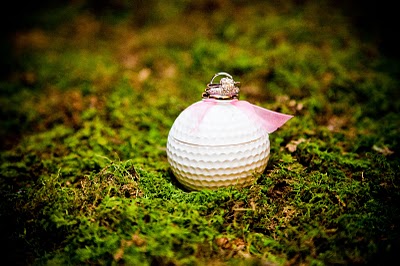 Deanna and Jimmy were married back in August at Founder's Chapel and the Lodge at Torrey Pines. It was the perfect backdrop for the Bride and Groom's love of everything golf! From the groom's cake, to the golf ball placecards and even the table names–the day was a beautiful representation of the couple. I especially loved Deanna's choice of bright colors and her hommage to "golf turf," with wheatgrass and Green Kermit mums.
They had an absolutely incredible slideshow and the dance floor was packed till the very end!
Deanna and Jimmy, you, your families and your bridal party were truly a pleasure! Thank you for allowing me to join you on your wedding day! It was flawless! Many thanks to Mat and Holly of Sutography for allowing us to share these images. An extra special thanks to Eve Harrison–you were such an immense help to Deanna and Jimmy's wedding day.
Here are a handful of vendors that made their day extra special: