We are so excited to announce a bi-monthly feature to our blog! In addition to Real Weddings and other happenings, we'll be featuring some of our colleagues and tips to make your celebrations even great. We'll be discussing a variety of topics throughout the year, so be sure to check back and comment. So, without further ado, introducing Scott Lawrence Studios and a few of his wedding photography tips!
When considering your timeline think about landing your portrait time when the sunlight is most flattering.  The photographs you will look at most after the day is over will be the portraits.  Gorgeous light is typically about 45 minutes before sunset.
If you're booking a photographer and are not sure whether or not you want engagement photos I always suggest doing the E Session.  Not because I want to get you to take more pictures but because it gives the couple and the photographer time to get to know each other and to get comfortable in the photo taking process.  This leads to a much more relaxed day of photos on the wedding day because you've already been there done that.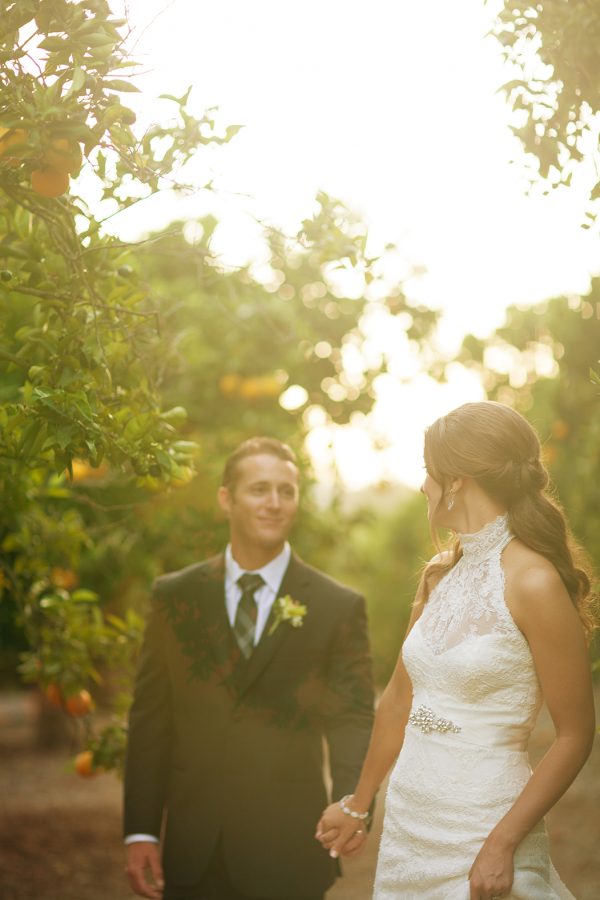 Never fall asleep on the beach in the day's leading up to the wedding.  No one enjoys being sun burned.  Also if your dress is backless be sure to tan without straps so you don't have tan lines. Go to dinner a lot and have fun the month leading up to the wedding it tends to be a stressful month, but remember why you're doing this in the first place.  Finally stop at least 3 or 4 times throughout your wedding day to take it all in.  My biggest regret from my own wedding was that it was all over in the blink of an eye.
Thanks so much Scott! You can see more of his work here.