Greenvelope, an upscale and fast growing electronic invitation company sprung from the mind of the young entrepreneur, Sam Franklin.  He was inspired simply by the usual throwing away of an expensive wedding invitation and the lack of classy digital alternatives.  
Raising money through working odd part-time jobs, Sam founded Greenvelope while still in college.  Within a year, Greenvelope sent out one million cards.  With its quick success, the company was named one of the "Coolest Small Business in Seattle" by Business Insider, the "Best Invitations" in Western Washington, and won WeddingWire's 2014 Couples' Choice Award.  To top off their commitment as an eco-conscious business, Greenvelope donates a percentage of every sale to 
Mountains to Sound
, a non-profit organization that maintains forests.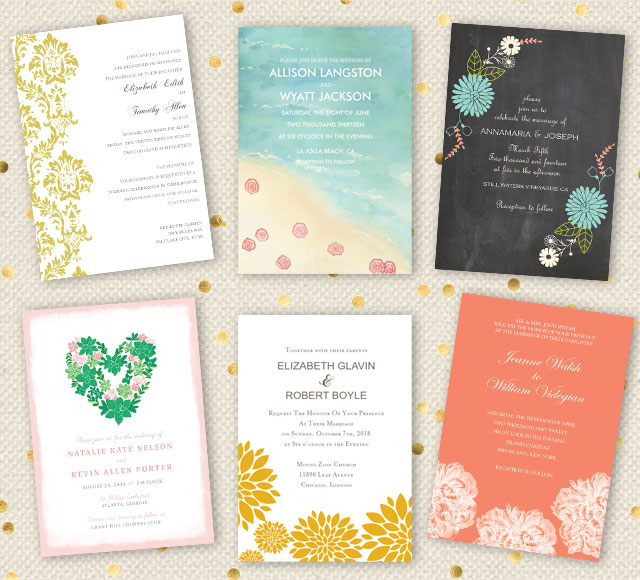 What makes Greenvelope different than other electronic invitation companies?  Four key features sets Greenvelope apart: Customization, No Ads, Data Management, and Customer Service.
Customers can upload their own design, images, and music, link their invitation to an external website, schedule reminders, collect meal preferences, and track RSVPs.  Excellent customer service is one of Greenvelope's core values and has earned the company much praise as seen on their WeddingWire reviews.
You can also find out more about Greenvelope by checking out their blog: 
https://www.greenvelope.com/blog/
I Do Weddings & Events is proud to partner with Greenvelope! C
ontact us
for information on how to create your own electronic invites and Save the Dates!